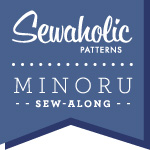 Hey everyone! Today's post is quick, to make up for yesterday's detailed sewing steps. We'll take the hood we finished last week (in this post) and the collar we worked on yesterday, and join them together as one.
Want to catch up on previous Sew-Along posts? Click the links below to read more:
First, unzip your hood zipper.
Now take the constructed hood, and poke it through the zipper opening. The right side of the hood should be facing you. If you can see the inside of your hood (or your lined hood) you've got it backwards!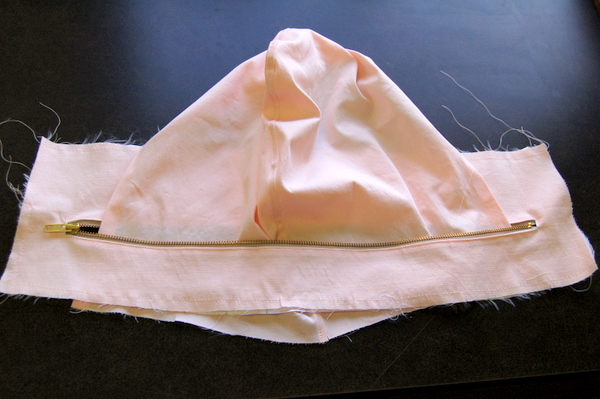 Pin along the lower raw edge of the hood and collar, matching the notches. I like to start in the centre, and work outwards towards.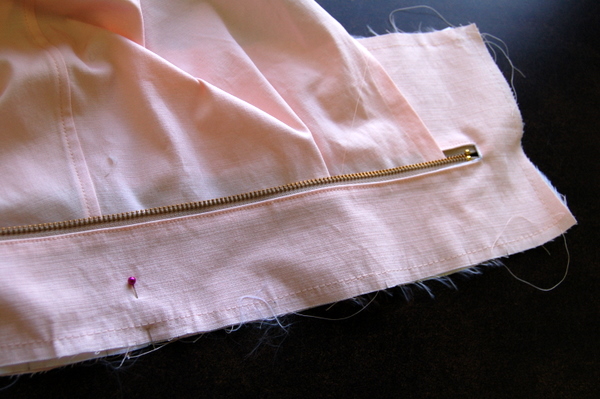 Now, baste along this lower edge.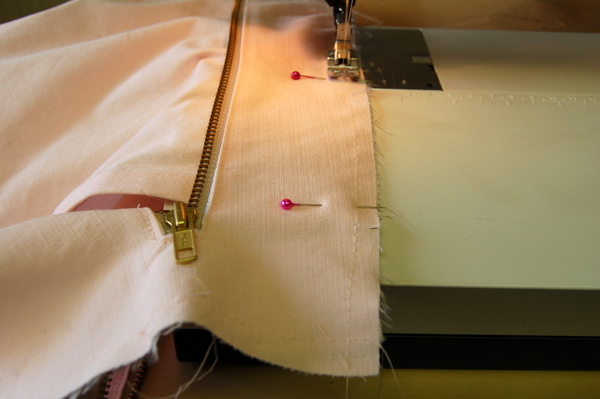 Now we'll be able to attach the hood-collar unit to the jacket as one piece!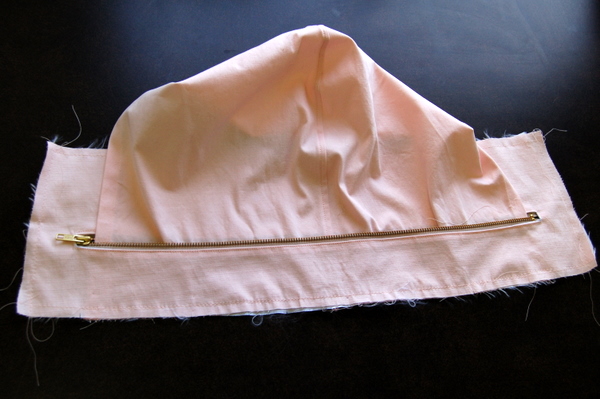 And that's it for the day!
This also means that View B Sew-alongers will be joining us for the next step! If you're making View B, you will be sewing one collar piece to the jacket, where the View A Sew-alongers will be attaching this whole hood-and-collar constructed piece.