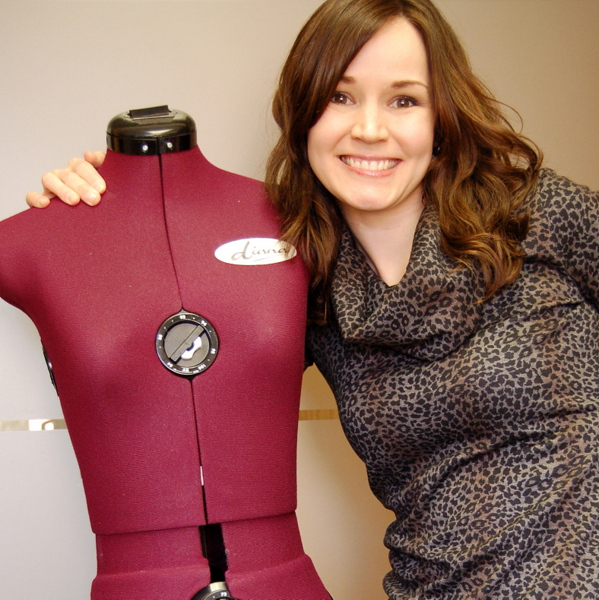 Hello and welcome! I'm Tasia, owner of Sewaholic Patterns, and my blog is about sewing, clothes, fabric and design, with bits about running a sewing business!
I originally started my blog as a way to enjoy my sewing hobby and an excuse to explore and read more about fabric, sewing, fashion and style.
Back in January of 2010, I was at a dinner party and the conversation turned to 'If you could play all day, what would you do?' It was based on the idea that if you enjoy what you're doing all day for work, then it's not really work after all. Immediately I thought 'well, I would SEW' as my play-all-day activity. And then I realized how little sewing I was doing at the time, what with work and everything else that life brings… so I decided one of the things I wanted to do was to SEW MORE.
The beautiful thing about this story is that I started blogging to enjoy my sewing hobby more, and when I was suddenly laid off from my job in the fashion industry, I decided to focus on launching my sewing pattern business, Sewaholic Patterns.

I live in Burnaby, BC, Canada and I've been sewing since I was very little. My favourite subject in high school was sewing (surprise!) and you could find me skipping my regular classes to spend more time in the sewing lab. After high school, I attended Kwantlen University College and was accepted to the Fashion Design and Technology program. I was thrilled to be surrounded with other people who were equally excited by sewing, fabric and design! During the program, I learned advanced sewing and pattern drafting techniques and had access to a full room of industrial sewing machines. Four years later, I graduated with my degree.
After graduation, I worked in the apparel industry for eight years. When I was laid off, I decided to take the knowledge and experience I'd gained from working in the fashion industry and apply it to the world of home sewing patterns.
My patterns offer a small line of wardrobe essentials for the pear-shaped woman. (Click here to check out the pattern store.) And now I truly do enjoy what I do all day! While it is a lot of work running a small business solo, it's wonderful, rewarding, challenging and fun. It is true, when you're enjoying your work, it is like playing all day – with fabric!

Thanks for reading!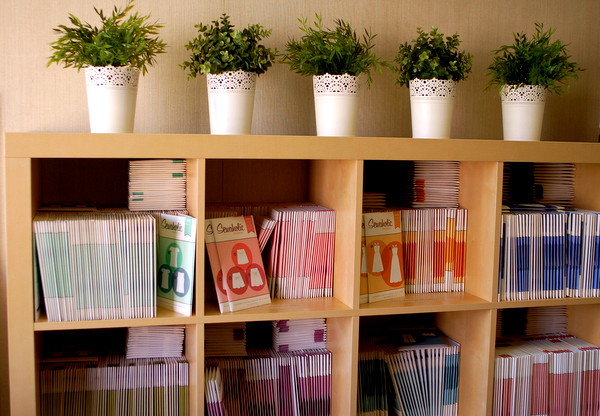 Stay in touch by subscribing to receive daily blog post emails, by RSS feed, or by following @SewaholicDotNet on Twitter. Be the first to know about new pattern designs and pattern sales on the Sewaholic Patterns Mailing List here!