To get a really nice collar stand, the stitching around the centre front corner needs to be perfect. Each side needs to be exactly the same, too!
One way to get nice results is to make a collar stand template.
Here was my first attempt at sewing the collar stand: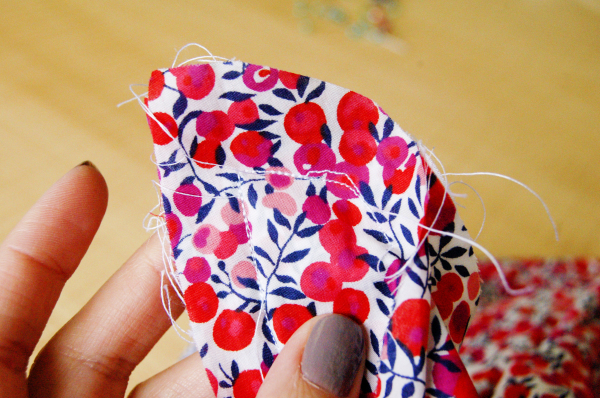 Yeah, no. Not good enough for my Liberty shirt!
So I unpicked the teeny tiny stitches and started again. I'll post on making the collar stand later but first, I'll show how to make a template for the collar stand.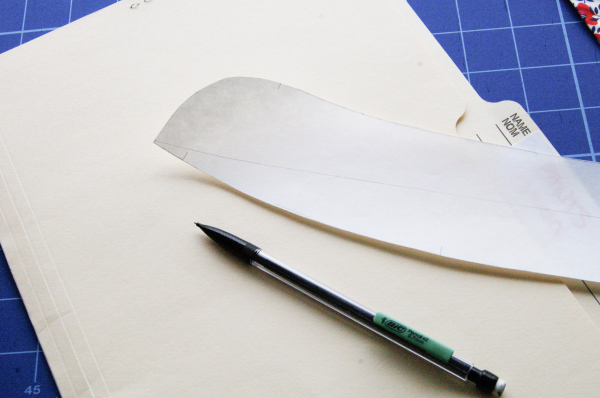 Take your collar stand pattern piece, and trace it off on a piece of card stock. I used an old file folder.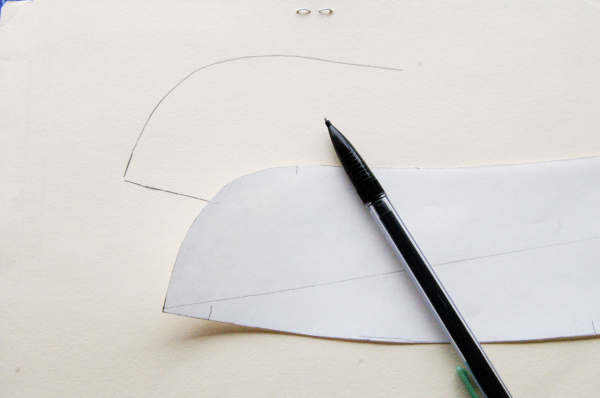 Then, draw in the seam allowances. You only need a small section of the collar stand piece, just to draw the curves in nicely and evenly.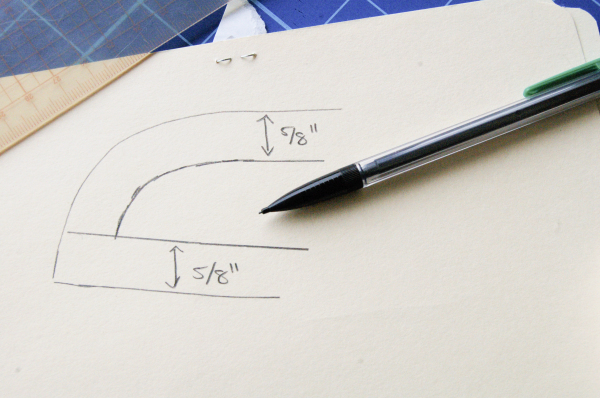 Then cut out the template.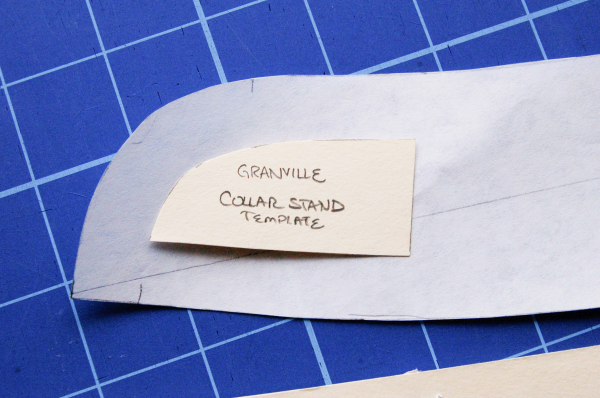 When you are ready to sew the collar stand curve, draw in the stitching line using the template. This will ensure it's the same on both sides, and give you a guideline when it's under the machine.
Next up: sewing the collar stand!
ps. Check out all our posts on shirtmaking here!