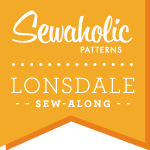 One step closer! This dress is really fast to sew. Once you've made it once, you'll be able to whip up another one in no time!
Today we'll sew the skirt. I'm sewing this dress without a serger again, just like I did with the Crescent sew-along.
If you have a serger, feel free to serge away! If you don't, I'll show you some ways to get a professional-looking dress using just your straight-stitch machine!
Just joining us? Here are the rest of the Sew-along posts:
Let's sew the skirt. You'll need the skirt pieces we put pockets in yesterday, as well as the two skirt back pieces. Start with the two skirt front pieces, and pin them together along the centre front seam.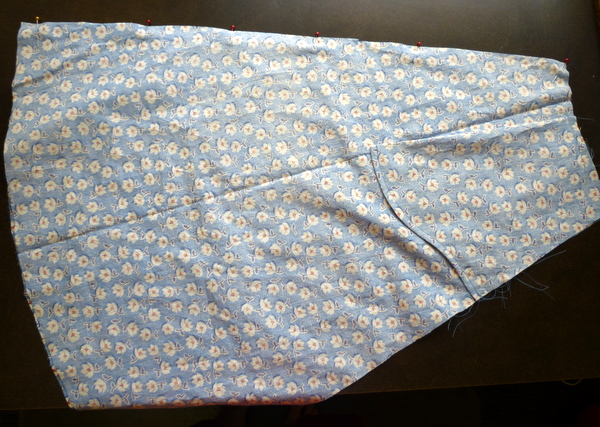 Press seam allowances open, and finish the seam allowances.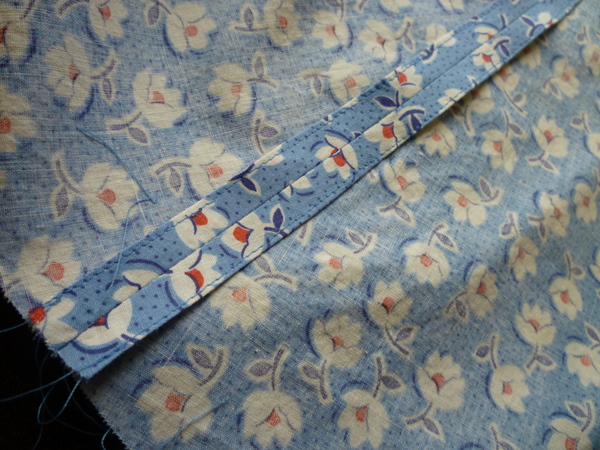 I've used a turned-and-stitched edge finish for the centre front seam. Doesn't that look nice? Don't worry, I'll show you how to do it too!
Pin the skirt backs to the skirt front along the sideseams. Press seam allowances open, and finish the edges too.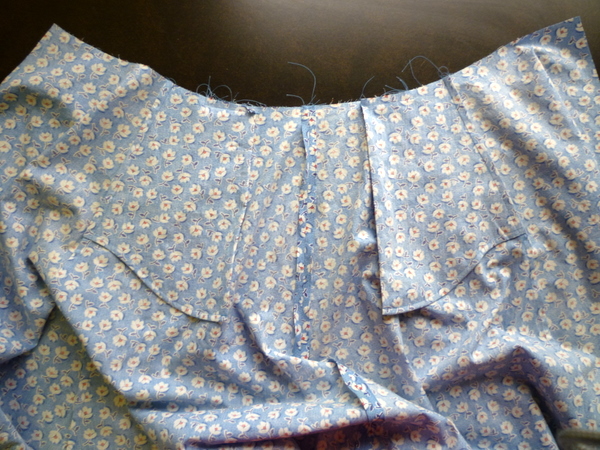 For the sideseams, I've sewn French seams like I did on the Crescent Skirt. (Click here for the French Seam tutorial!)
Extra-picky Tip: Remove the basting that used to hold down the pocket edges. You don't need it anymore, now that the sideseams are sewn, and it just adds 'clutter' to the tidy French seams.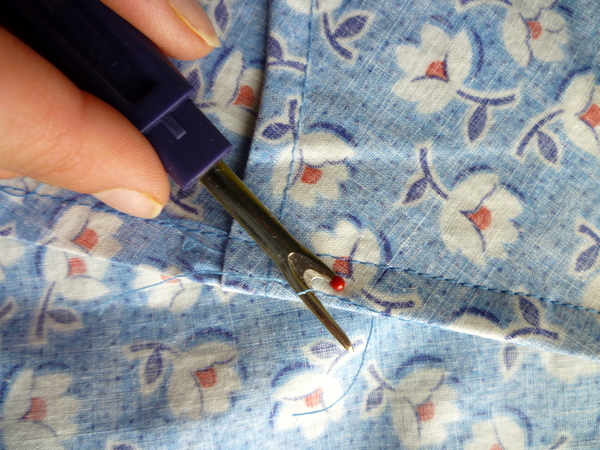 Look for a tutorial on turned-and-stitched seams, coming up later today!