Want to add an interesting detail to the hem of your Belcarra Blouse? Angela from sewnbyangela, one of the pattern testers for this pattern, has posted a tutorial on her blog. Check it out here!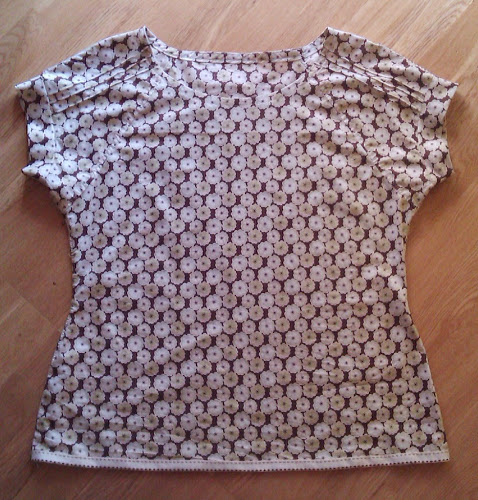 It's a neat way to finish a hem, especially if you want to add a little extra detailing to your blouse.
It also adds a little weight to the hemline, as Angela mentioned, so if you're using a very lightweight fabric it will help it hang nicely.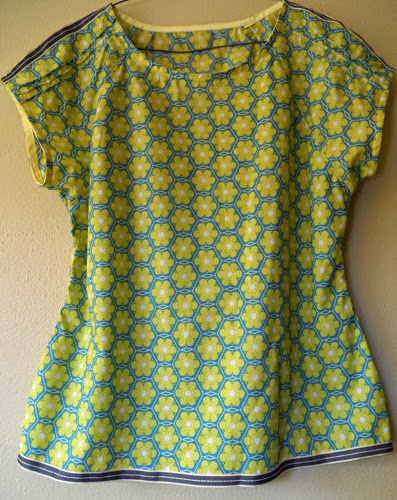 I like how she's echoed the hemline trim at the shoulders too.
If you wanted to add this detail to a blouse that isn't the Belcarra Blouse, look for patterns that have a straight or fairly straight hemline. Most grosgrain ribbons won't bend well around the edges of a curved hem, unless they're flexible like bias tape. This hem finish would work well on skirts or dresses that have straight hemlines, too!
It does draw a horizontal line across the hips, so you'll want to make sure you like the effect on your body. If it were me, I would try pinning it on the blouse first and looking in the mirror, to make sure it didn't make me look wider.
Thanks Angela for posting this tutorial! It's so neat to see everyone's takes on this pattern.