Thanks so much to everyone who entered last week's giveaway for the The Original How Much Fabric? Reference Cards. Gwen says she wishes there was some way that everyone could win and she really appreciated all the kind comments about the cards!
I'm glad that I could introduce many of you to her extremely useful product. I think these would make a great gift as well. Stocking stuffer, perhaps? I know we're a long way from Christmas but it would be a great, easy gift idea!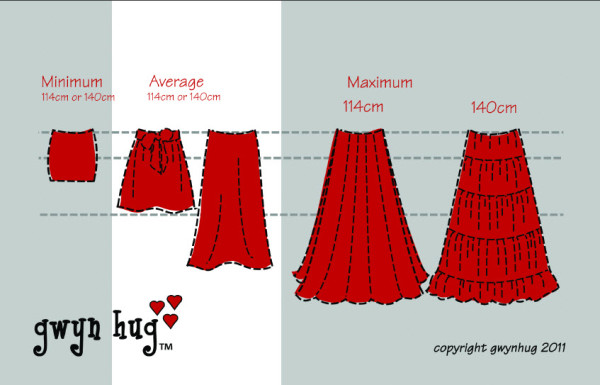 Now, the winners! Winners were drawn at random by Gwen, using the random number generator function in Excel.
US version for women please! e-version would be great.
Thanks!
The metric set goes to:
Mieke,
who will have to decide on the women's or children's version!
Great thinking, such cards. I'm doubting between the metric version of the women' s cloths or children, hmm. Both me and my kids need to get dressed ;-)
I'll pass your email addresses from the comments on to Gwen, so you can claim your prizes!
Thanks Gwen for offering this generous giveaway, it was very popular!