Have you been eyeing the Lonsdale dress since its release, but haven't taken the plunge and bought your copy yet? Now's your chance! Enter to win this pattern today!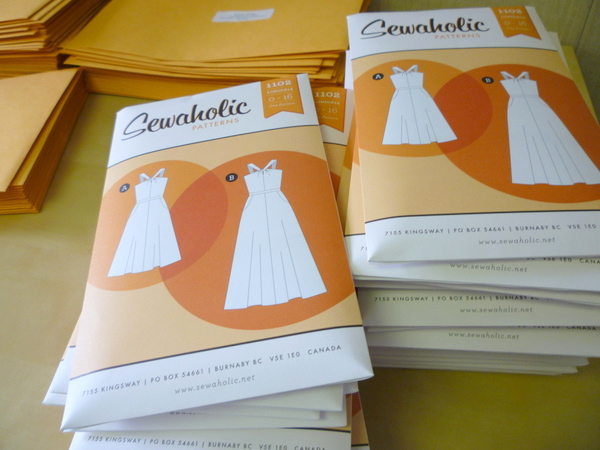 The lovely Casey of Elegant Musings is hosting a giveaway on her blog this week! Details of the giveaway, how to enter and when it ends, are all posted on her blog.
She's also done a little interview with me, asking what inspired the design of this dress, how the design process works, and what a dream fabric would be for this dress. I know a couple of you have asked where I come up with design ideas – read the interview to find out!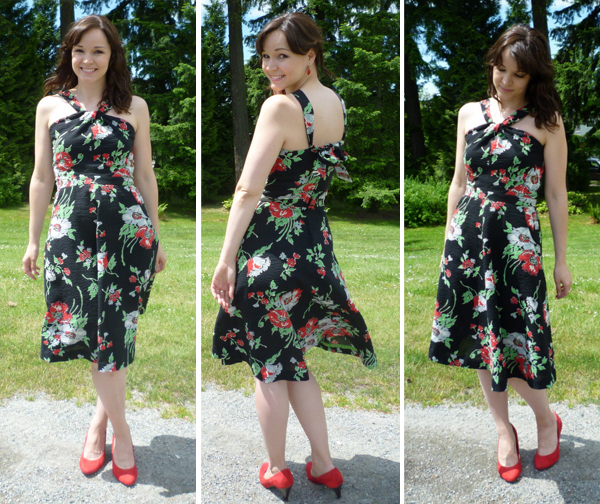 Click here to visit Elegant Musings and enter to win!
While you're there, take a look at all of Casey's amazing sewing projects, admire her Cherished Collections, and check out her vintage-inspired hair and beauty tips. Her blog is a wonderful source of inspiration!