A couple of people have suggested a Sew-Along for the Pendrell Blouse once the pattern arrives. Wouldn't that be fun? I'd be delighted to host a Sew-Along, if you guys are interested!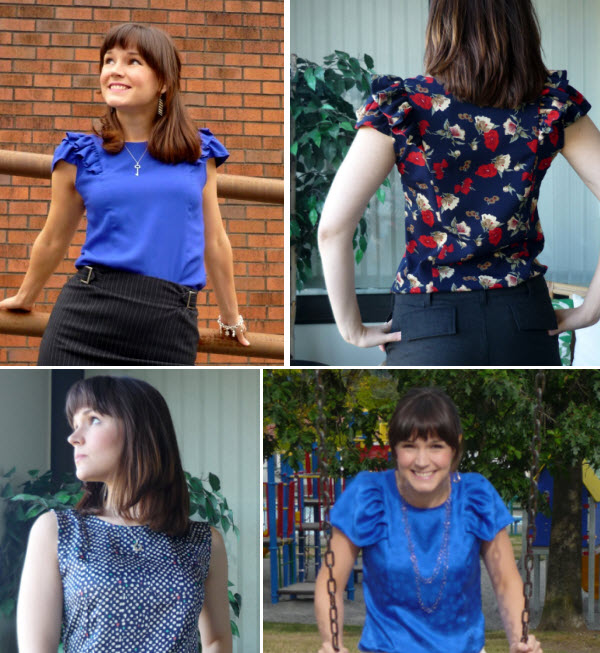 I'd love to make it as cool and informative as Gertie's Lady Grey Sew-Along! Luckily, the blouse is much easier than a tailored coat. There's still a lot of fun things to talk about: fabric recommendations, fitting, and tips on sewing the blouse. And even if you don't sew along with everyone else, the posts will still be there whenever you get to making your blouse.
Who's in? If there's enough interest, then I'll put something together. I promise lots of step-by-step photo tutorials!
We can even make a Flickr Group and share our progress. Now I'm getting excited! What do you think? Leave me a comment if you'd like to sew-along with me!
PS. If you're part of the Sewaholic Patterns mailing list, check your email! I sent out a special offer yesterday just for mailing list members. If you're not on the list yet, it's not too late. Sign up here. (No spam, I promise. Just occasional notice of sales, new patterns, giveaways, and other fun stuff.)
Hope you're all having a great start to the weekend! It just started to snow last night and it's so pretty!