After each new pattern is released, I feel this wonderful sense of relief. The shelves are stocked full with another brightly coloured row of patterns. All of the pre-orders are out the door, the website is up to date, it's all done! Success! I feel relaxed, happy and calm…
For about five minutes. And then I immediately think 'Ok, what's next? Let's keep on going!' I'm just not a sit-still kind of girl, no matter how hard I try!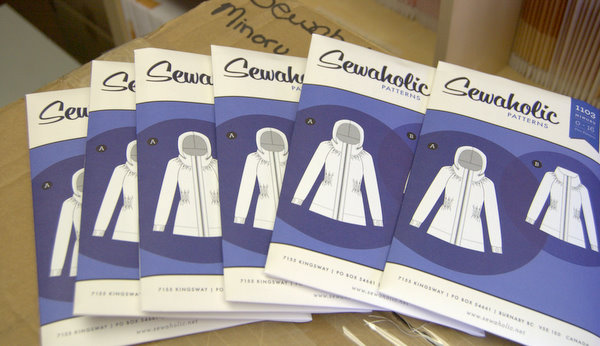 Now that the Minoru Jacket patterns have arrived, all of the pre-orders have been shipped, and the pattern store page is up and ready for future orders, what's happening next around here?
The Wrap Coat. I really want to finish it up this winter. I stalled on this project to get the Minoru Jacket pattern out, and I'd like to work through this one alongside a few other projects and get it done. At the very latest, in time for my birthday in February, but hopefully sooner!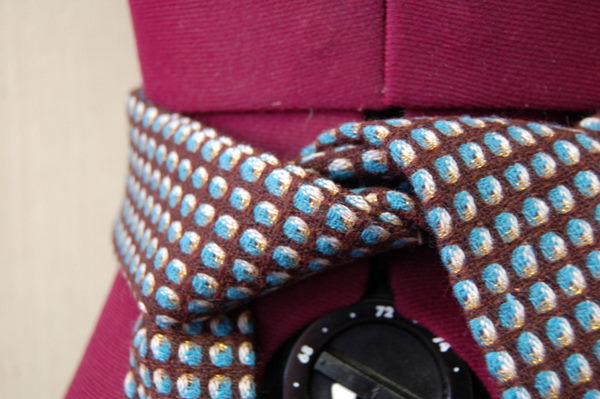 Sew-Along Prep. While the actual sew-along is taking place in January, I'd like to get a few preparation posts up before then. I already have a couple of different fabrics chosen for future Minoru Jackets! Most importantly, I've been asked a lot of questions about fabric selection, so I'd love to get something posted that covers fabric suggestions.
More thoughts on personal style and how it relates to sewing. I've been thinking a lot about building wardrobes we love, about projecting the right image, and the unlimited possibilities of sewing. Interested? I love reading about other people's style favourites and how they craft a wardrobe that's right for them. For some people, it comes naturally, and for others, it's a constant learning process.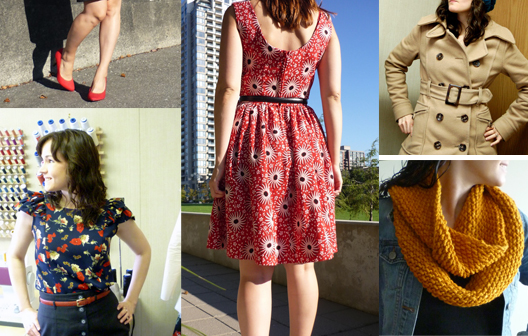 Development of the next pattern! If you're just joining us and missed the Minoru Pre-Sale, sign up to the pattern mailing list to be notified of future patterns and special deals. I only send emails when there's something worth sending, so you won't be overloaded! No spam, no sharing of your information. Sign up and stay in the know!
A Year-End wrap-up. (Because my accountant says I have to.) No, I'm kidding, I don't mean that kind of Year End – I mean a post reflecting on the past year. It has certainly been a whirlwind of adventure! And it's important to press pause and celebrate the good parts while learning from the bad. It's easy to forget how far we've come, in our lives, in our sewing techniques, in everything! Sometimes you just need to pause and say, 'Hey, I did all right!'
All that, in the next month and a half. It's going to be busy but fun! Thanks for all your support, comments, and encouragement. I truly appreciate it!