Do you have a colour that you call yours? What are 'your' colours?
As I get more selective with the fabrics I pick, I want to focus on wearing colours that I truly love. Colours I feel fantastic in. Colours that make people say 'you look great today!'
Here's what I would call my colours:
Turquoise and teal, all shades of greeny blue from bright to subtle. If it resembles a tropical ocean, I'm guaranteed to love it!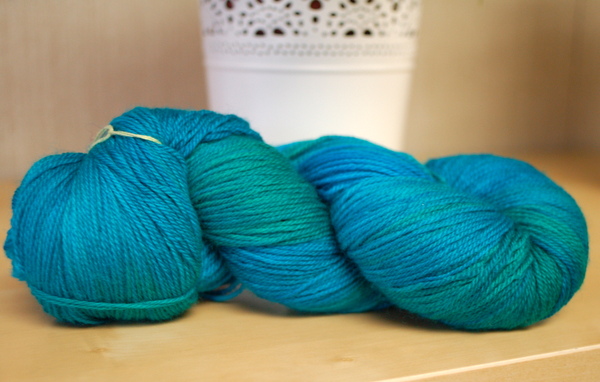 My car is this colour. My other bike is this colour. My family laughs whenever I point to something turquoise and say that I love the colour – of course I do!
I love all shades of blue-green, all the way to this deep, rich teal. Warmer, darker shades are more dramatic, and suitable for winter! (No, I haven't made any progress on this dress, if you remember where this photo came from, which is a shame because it would be lovely for wearing this winter…)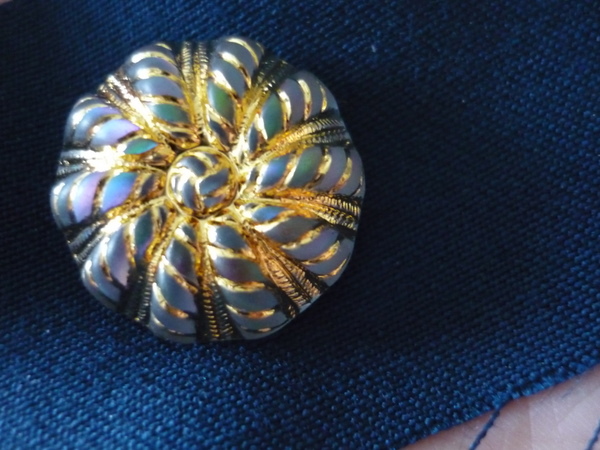 Golden yellow! Yellows make me happy. I feel cheerful in yellow, I feel bright and happy. It's impossible for me to feel sad in a bright, golden yellow scarf or dress!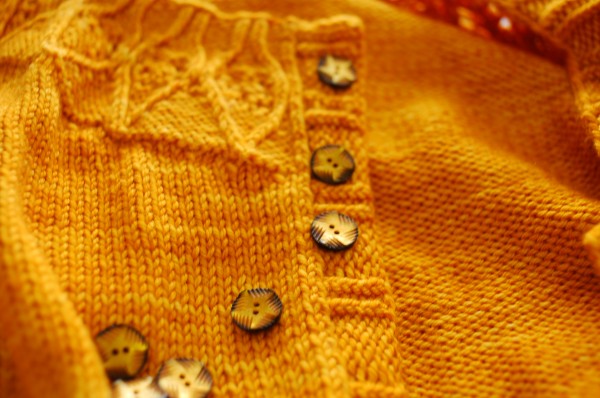 Yellow's one of those colours that can go from flattering to not-so-flattering if you pick the wrong shade. I favour golden yellows as opposed to cool yellows. It's also an attention-getting colour, so I have to be prepared to stand out if I wear it!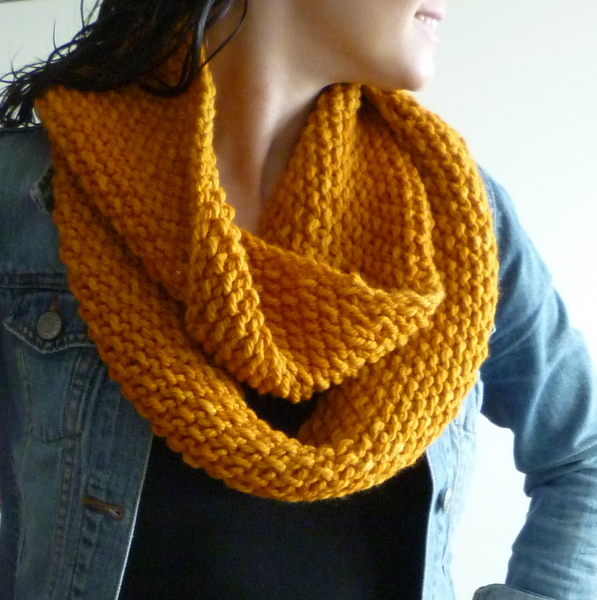 Coral. I've started to love coral as a colour on me because it's pretty and feminine, plus it's a more flattering alternative to sugary pink. And it looks great on me! That sounds incredibly conceited, but I think as we are selecting colours to wear and work with, we should be aware of the ones that make our skin glow. Just as it's smart to know which ones make you look washed-out and cause people to ask if you're feeling ill.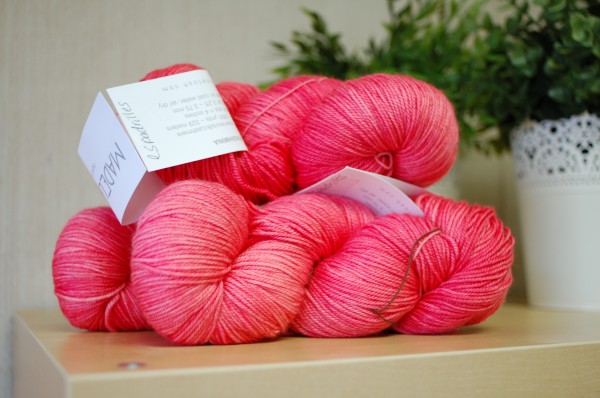 These three shades are my version of the primary colours. My red is a coral, my blue is a turquoise, my yellow is a warm and golden one.
Now I'm not likely to wear a coral skirt with a yellow top. These colours are gorgeous, but a bit intense if that's all I was to wear. So to help round out the palette, I love browns and earthy neutrals. Olive green is a good complement to coral. Warm taupe is lovely with turquoise. Chocolate brown works with yellows. Black isn't the best option, as it looks too harsh with such warm and pretty colours, but it works if I want to look more…hard. Serious. A coral blouse looks less fussy with solid black dress trousers.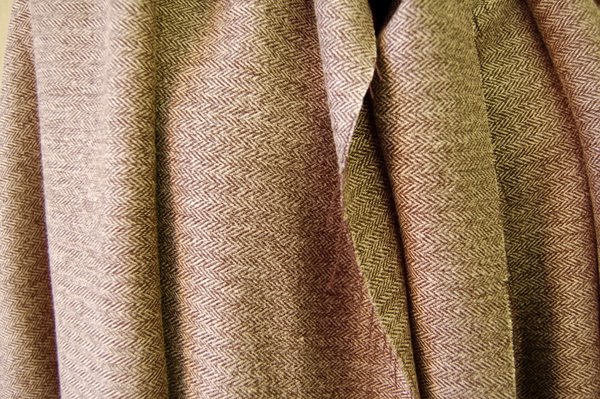 (this taupey-brown tweed would be gorgeous with coral, golden yellow, or teal!)
Or, I can choose prints that go well with these colours. If I find a floral with a hint of turquoise, or a graphic print that looks great with yellow, I know there's going to be plenty of things in my wardrobe to match.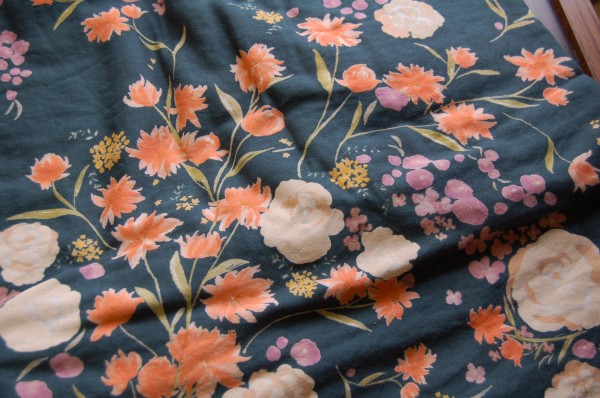 (looks great with coral!)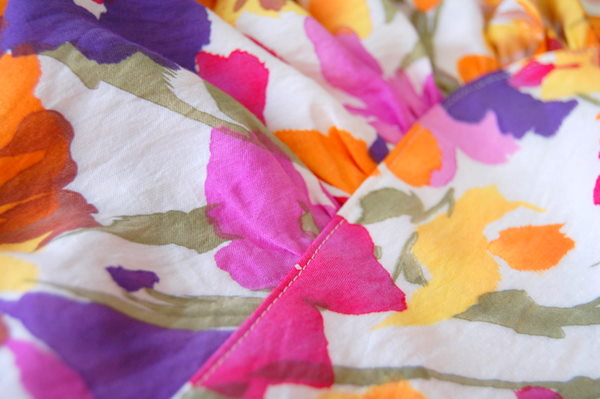 (looks great with yellow!)
If I focus on sewing with these colours, and working them into my wardrobe, two things will happen.
One, I'll have a closet of clothes I feel amazing in! And two, everything will coordinate well together. I think in women's wardrobes, it's hard to keep things simple. I love colour, even the colours I don't look great in. I love clothing and silhouettes and various themes, even the ones that don't suit my body. But if I can focus only on the colours I love, silhouettes that flatter, and styles that feel the most like me, then my closet becomes more functional, and getting dressed becomes simpler and easier.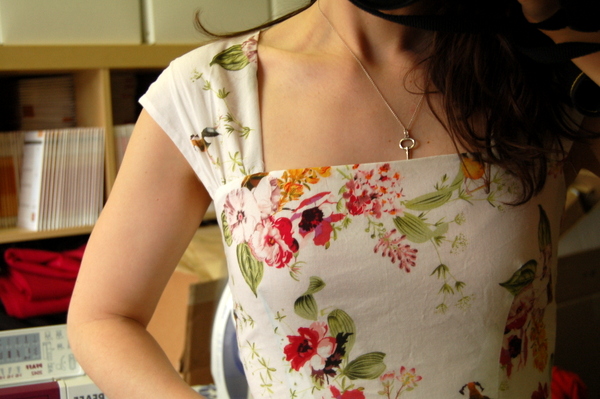 Ok! Your turn. What are 'your' colours? How did you determine these were the best colours for you? Was it the compliments you received? The colours your parents dressed you in as a child? Colours that you chose to flatter your hair colour and skin? And how do 'your' colours play a role in your sewing projects?