Hey everyone! Just a quick post today to let you know, in case you're wondering, that yes! I am going to be leading a Yaletown sew-along. This has got to be one of my favorite patterns yet and I am super excited to guide you through the steps to sew this blouse or dress.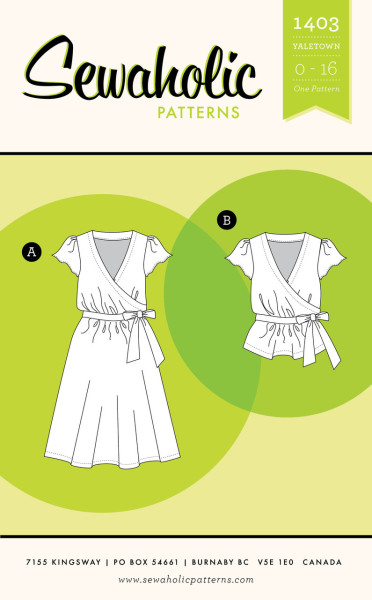 The actual sewing part of the sew-along will officially begin on Monday September 8th. Between the end of August and then I'll be covering some extras like styling inspiration, fabric, and some common pattern adjustments that you may need to do. Is there anything in particular that you are hoping I can cover? Let me know in the comments and I'll do my best to fit that in!
I'll follow up in a couple of weeks with the official sew-along schedule and the badge in case you'd like to put it on your blog.
Can't wait to get started!