A couple of you asked whether the Pendrell blouse would work in a knit fabric, so I went fabric-shopping! I bought two lovely knit fabrics at Fabricana to test out Pendrell in a knit fabric. It's research, right? I have to find out the answer!
The first one's a 90% viscose, 10% spandex floral print. I'm planning to test this one in the draped sleeve version. I do worry a bit about pilling with viscose knits, but I just love the print!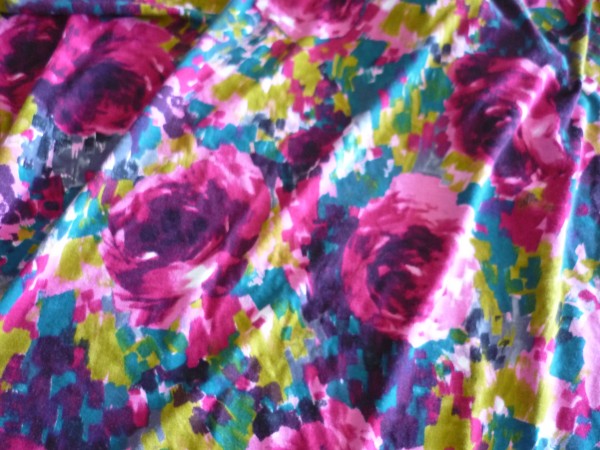 The second one is a 95% cotton, 5% spandex heathered grey t-shirt knit. It will be like an athletic grey tee but so much more feminine and fitted!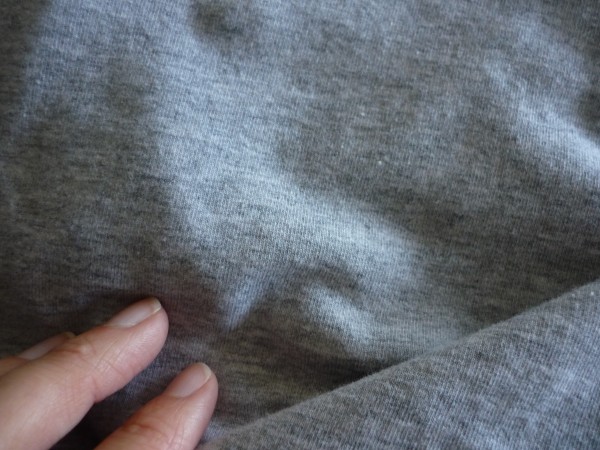 The key to choosing the right blouse-weight knit is finding a fabric with drape. Hold it in your hand and form pleats or gathers with your fingers. How does the fabric pleat? Imagine the pleats on the shoulder cap and decide whether it gives the right look.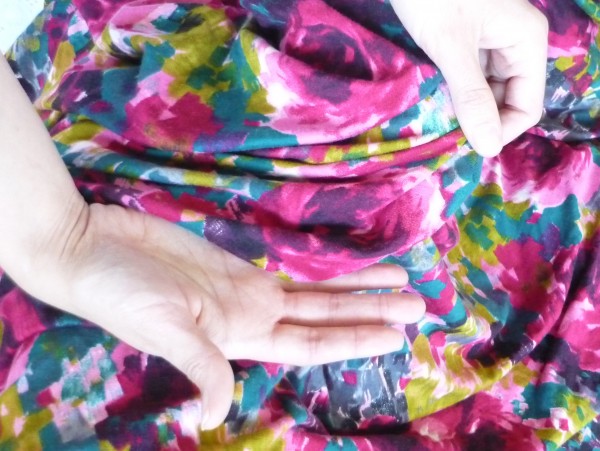 Now, for me, this is out of the norm. I avoid sewing with knits! I like working with fabrics that are stable and firm, not stretchy and shifty. But I can't say yes, this blouse will work in a knit if I haven't tested it first myself. Go figure, now I'm excited to make these up! I think the softness of the t-shirt knit will be lovely and wearable, and I love the autumn floral print of the viscose knit.
I also bought jersey needles for sewing with knits. Look for the knit Pendrell blouses coming soon!