Hey everyone! Just a quick, bad-news update on the potential Canada Post strike. On the Canada Post website, they've announced the intent to strike starting June 2nd at midnight.
During the strike, there will be no mail delivery throughout the country. Click here if you wanted to read more from the official source.
Here's what that means for Sewaholic Patterns:
All orders in the system so far will ship out today. Any orders that come in for the rest of the day will ship out at the end of today.
I'm hoping that is enough time for US and International orders to get out of the country, and for most Canadian orders to get to their destinations before the strike starts.  Click here if you want to place an order before postal service shuts down!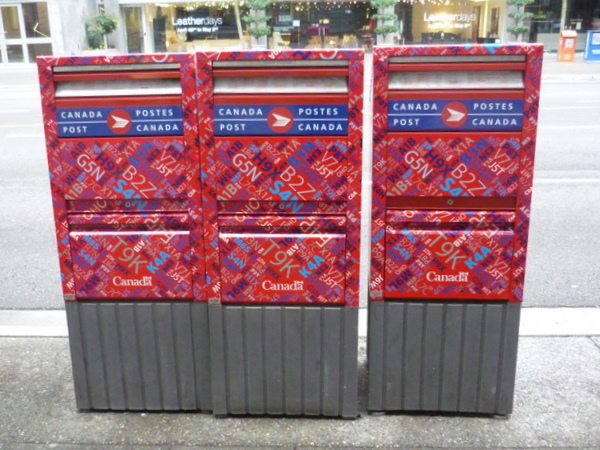 After that, order delivery will be on hold temporarily as I determine alternative shipping arrangements. You can still place an order but it won't ship out right away.
Thanks for your patience and understanding! Hopefully any strike action that does happen is brief, and the issues get resolved quickly.