Today I'm taking the day off. It's my thirtieth birthday! I'm 30. Thirty. The big three-oh. How do I feel? Older than I look, but overall pretty good about it! I'm rather aware that I don't look like I'm thirty. I'm pretty sure that I'd still get asked for identification this year, and the legal age here is nineteen. I took my car in for service last year and the courtesy shuttle driver thought I was skipping high school. High school, I tell you. High school was fourteen years ago. It must be my youthful exuberance and energy!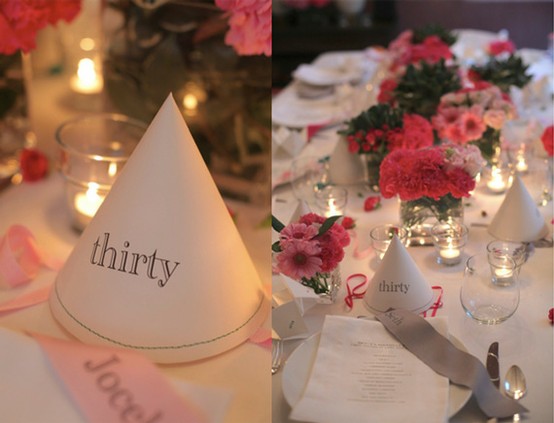 (source – not my actual party)
In all seriousness, I'm feeling pretty good about this milestone birthday. I've done things I never thought I'd have the guts to do – start a business, learn to knit, own an apartment, cycle twelve kilometres daily. (Write a blog and share details about my life with the world.)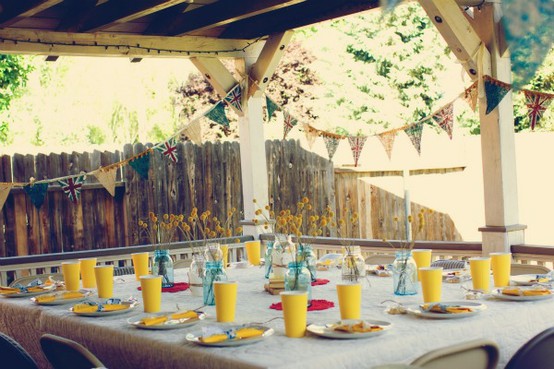 (source – also not my party)
So today, I'm going to relax, eat yummy food, and do a whole bunch of fun things I wouldn't normally get to do in the middle of the week.
And to celebrate, I'm offering a 30% discount on all pattern orders today. Thirty percent off, because I'm thirty, see? Big birthday, big discount. Simply enter HAPPY30TH as a promo code when checking out. That should automatically give you the discount on your order! This special birthday code will last until midnight tonight. The more you buy, the more cake I get to eat. (Just kidding – kind of. I do like cake…) Click here to visit the pattern store!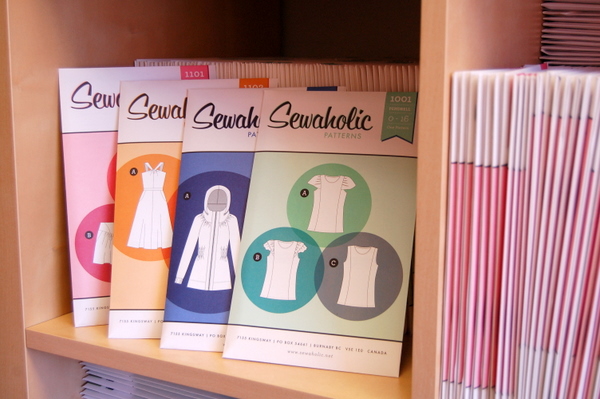 If you've already passed your thirtieth birthday, tell me, did you have a big party? (Like in the photos above, practically as fancy as a wedding?) Did someone throw you a surprise party? (Personally I don't like surprises, so that's not my thing at all!) What did you do? And what did you wear? Did you make yourself a new outfit? (I really wanted to make a new dress, but ran out of time!) If you're approaching your big 3-0, what do you have planned?
Happy birthday to me, and happy shopping to you!