I live in a small apartment in central Vancouver (and run a business from home!), so I'm pretty ruthless about purging my closet. Over time, I've learned to take the emotion out of it, and keep only things that I love to wear and that serve me. The same goes for my fabric stash. Of course I love all my fabric babies (hehe) but sometimes I lose interest in a fabric, and I have to let it go! UFOs? I only keep them if I know I'll finish them.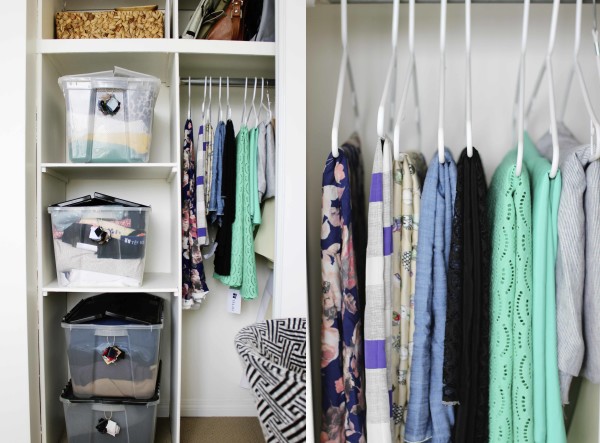 The thing I struggle with is figuring out a way to recycle my garments or textiles in an environmentally friendly way. So through research and experience, I've come up with some tips for what to do with your beloved "unworns", fabric scraps, and everything else you are ready to let go of.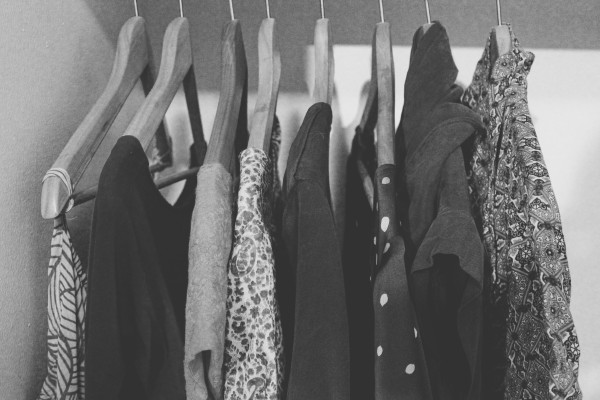 Repurpose or Refashion
Ask yourself: Can you repurpose the item into something else?  Here are some ideas:
Clothing Swaps
If you have a pile of garments that are in good condition but just not for you, participating in a clothing swap is a great option. Usually this is in the form of a get-together where each guest brings clothing that they want to give away. You can rest easy that your clothes will go to a good home, and you might even find some cool items to take home for yourself. I attended one once and it was really fun! You can host one yourself, or find a local swap by searching a site like Meetup. There are also websites that you can use to swap your clothes online, like Dig'n'Swap and Swap Style. I don't have personal experience with online clothing swaps, so if anyone has any feedback I would love to hear it in the comments!
Sell Online
In the same vein as swapping, you can list and sell your garments online on a website like Etsy, Ebay, or Refashioner. I've even seen some really cool closet or fabric sales on instagram. This will take extra work but the pay out could be worth it if you're willing to put in the legwork.
Donate to a Charity Shop
Donating to a local charity shop or thrift store is an excellent option if your clothing is in good condition. I donate to Value Village in Canada, and they give a coupon to shop with for every box/bag you bring in. Most of these shops support non-profits and you can feel good about donating garments to women in need. A lot of thrift shops also accept fabric yardage and sewing notions/supplies (I've scored some awesome finds in the past!)
H&M's Garment Collection Initiative
Did you know that H&M stores worldwide will accept clothes and textiles of any kind, in any condition? I called my local store, and the sales girl confirmed it: they will accept any clothing, home textiles, and even fabric yardage – just not shoes. They then send them to be hand sorted, and then re-used or recycled. Zero waste is the goal, which is really commendable. They don't profit from this initiative. In their own words: "Our revenues will be used to reward our customers, to make donations to local charity organizations and to invest in recycling innovation." I love this option for fabric scraps, unwearable garments, or soiled/worn out items. Read more about this option here!
Look for Local Organizations
In Vancouver, we are so lucky to have Our Social Fabric. They are a local non-profit textile recycling initiative. They take donations of usable fabric yardage and re-sell it in an effort keep textiles out of landfills. Do some googling to see if you have any local organizations that resell or recycle fabrics!
I hope these ideas are helpful! If you have any solutions that I missed, I would love to hear them in the comments. It's a small thing for each of us to do, but if we all make an effort to keep our garment and textile waste out of landfills, it will make a big difference for the environment.