Want to sew the Thurlow Trousers (or shorts), but need a little guidance?  You're in luck! Lauren from Lladybird is hosting a Thurlow Sew-Along! I'm so excited that she's doing this. She's made a few pairs of Thurlows already and they've all turned out wonderfully. Here's the link to her sew-along announcement post for more information!
Check out her gorgeous denim trouser jeans! (I totally want a pair, just like this. Bold lining fabric and all!)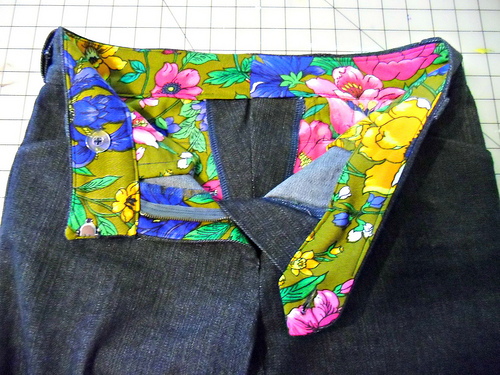 Click any of the pictures to visit Lauren's blog and see more! They fit her so well.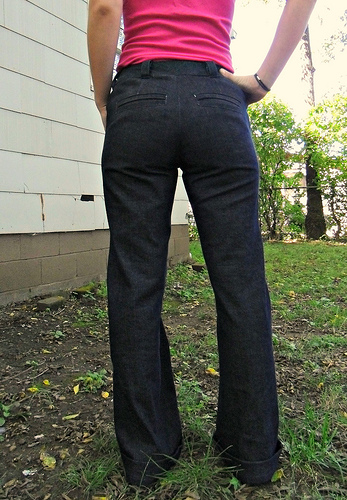 Shorts, too!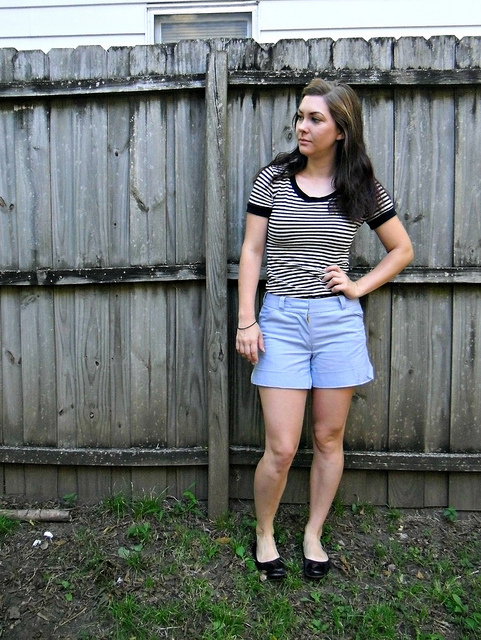 These gingham shorts are so much fun! (And if you prefer shorter shorts it's easy to see how this pattern would look shortened.)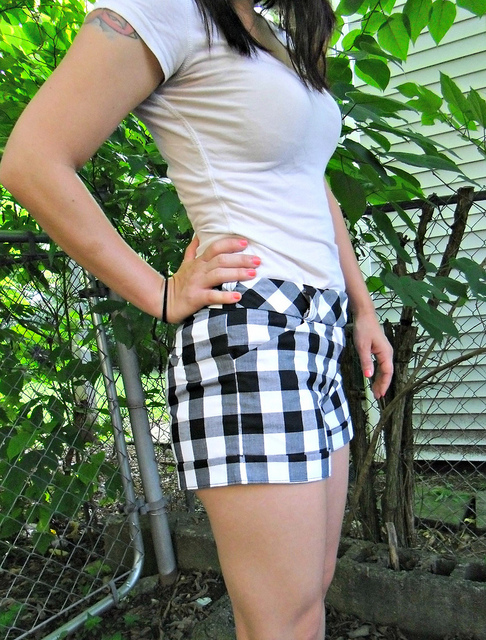 After making this pattern three times, she's still planning to make more! I love it, that's the sign of a successful pattern to me. One that can be made over and over as a wardrobe staple. I'm looking forward to see what colour Thurlows she makes next!
The sewing part of the sew-along is planned to start at the end of October, so there's plenty of time to pick out fabric and sew along. Pop on over to her blog, Lladybird, to join the Thurlow Extravanganza. (Her words, but I like them!) Here's a link to the pattern page if you don't have a copy yet.
Thank you, Lauren for organizing this!