Guess what? The Sewtionary is here!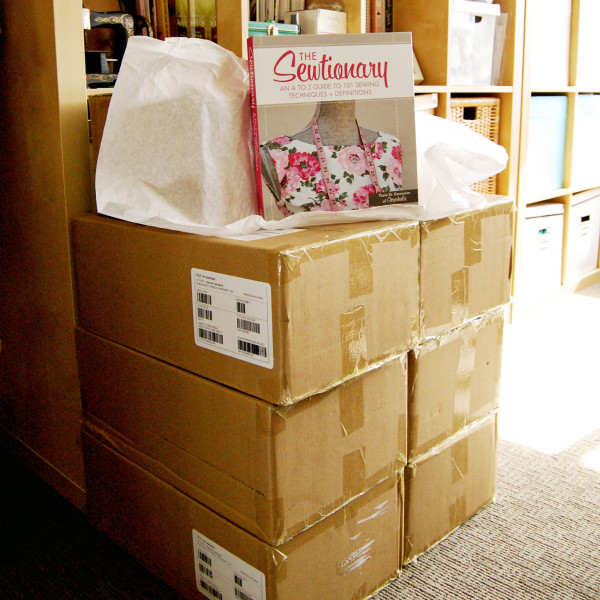 It is here physically in my office, in all its hardcover glory. I ordered some so I could stock them in my online shop. This is what fifty books looks like!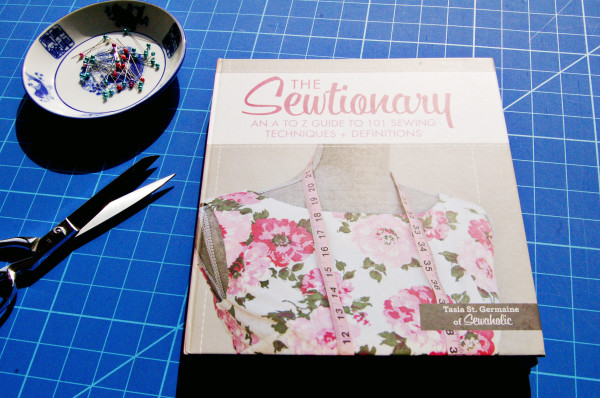 Look how thick it is! It's pretty heavy, too. (According to Amazon it's 2.5 lbs – that's a big book!)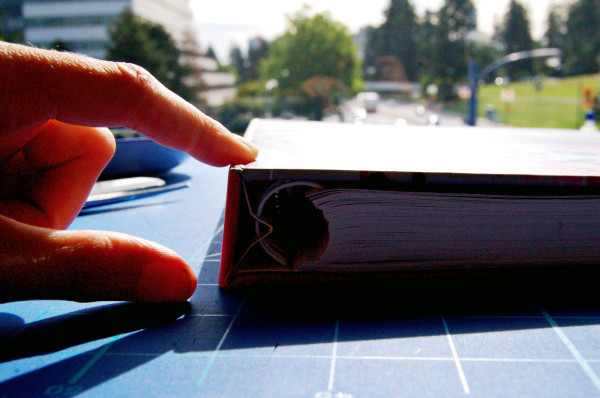 Look at how beautifully the pages lie flat.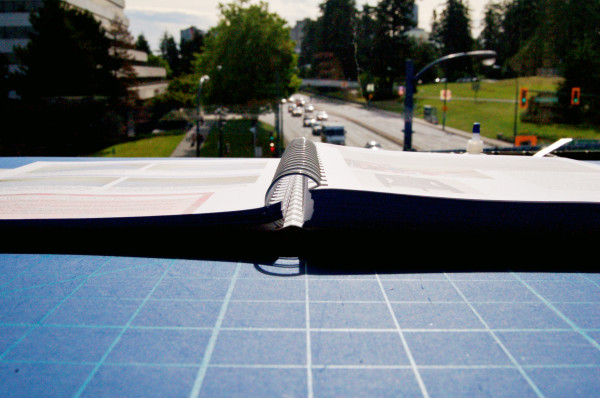 The pages are intentionally not shiny, to reduce glare while you are sewing. And because of this you can write on the pages, someone mentioned. I don't write in my sewing books – I'm too particular to permanently mark up a book – but you could if you wanted to! (Post-its are more my thing, plus they work as bookmarks too.)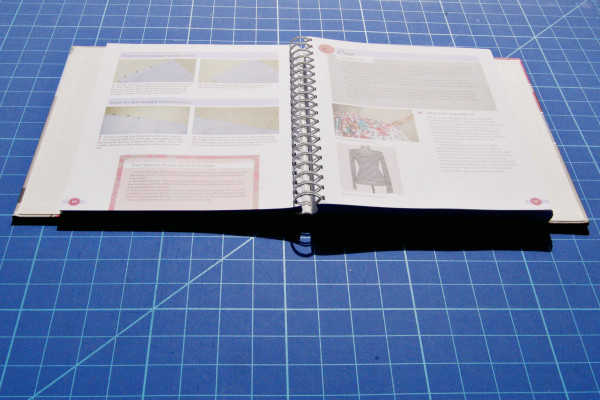 Two hundred and fifty six pages of useful information, clear photos and reasons why you might want to know about each thing. I love the design of the book. They incorporated elements of the Sewaholic brand, like the circles and the arrow, with the colours of the fabrics I used, but it's not overly elaborate.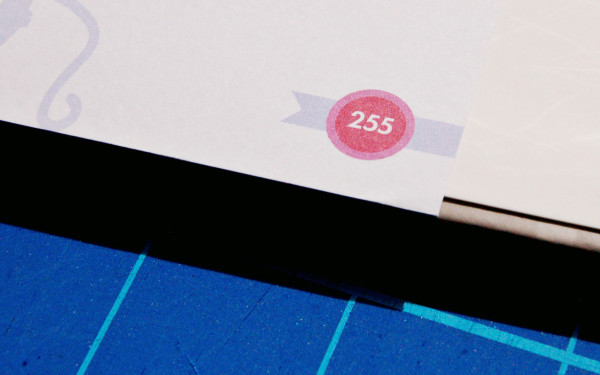 Let's look at some of the photos. I sewed every single thing in each step-by-step photo. When there are six photos, that means six samples. That's a lot of sewing! (And a lot of cutting. Thanks Corinne for your help cutting endless fabric rectangles!)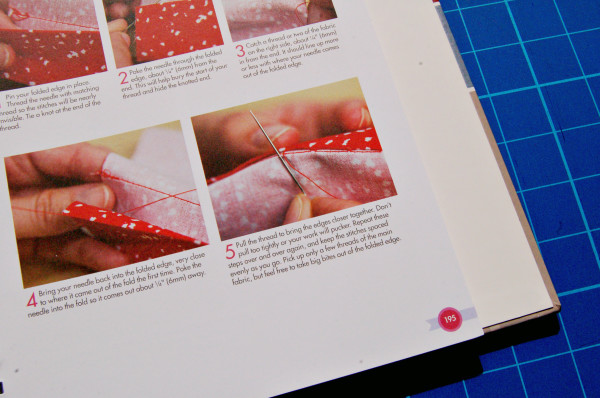 I can see why there aren't many books that show everything in photo tutorial form. It does take a lot of work. I'm really happy that I did because it looks so great! So clear, so easy to follow if you want to really know what a catchstitch should look like for example.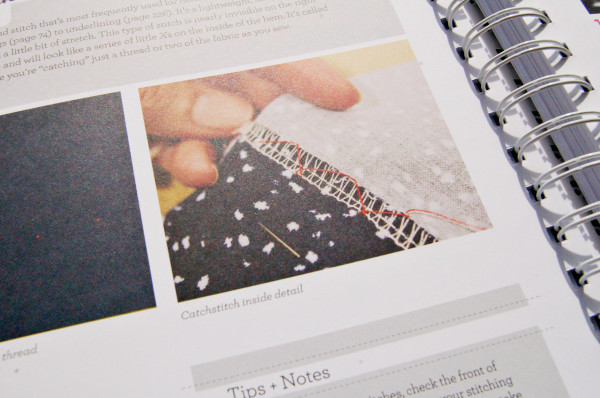 I have included why you should care about each entry. Why should you bother learning French seams if they aren't mentioned in pattern instructions? Does horsehair braid really make a difference? When would tailor's tacks be the best marking method?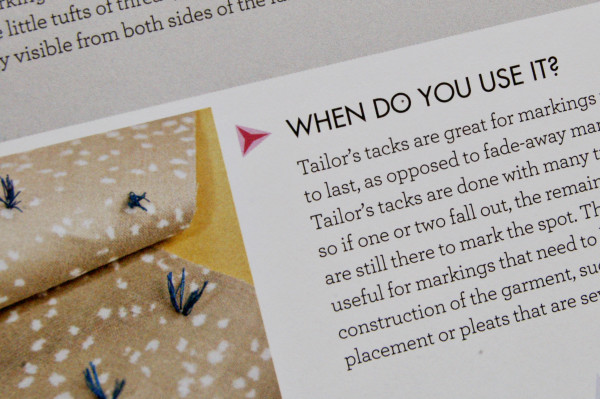 There's so much information that I had to condense a lot of it, hence the 'Tips & Notes' sections. When I submitted the first draft, it was about 30% too long and so I had to cut, cut, cut! (What can I say, I talk a lot.) So a lot of the info that didn't make it into the step-by-step directions was added to the Tips box.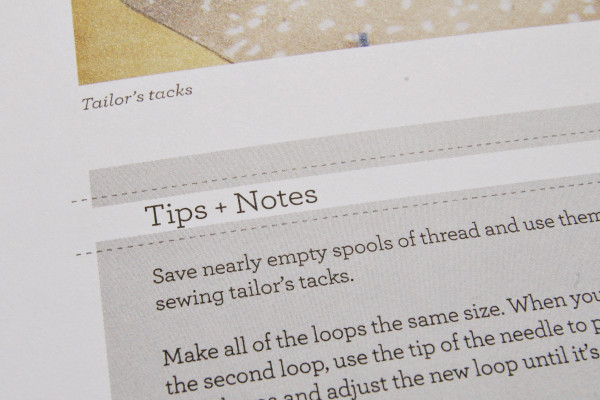 I'm pretty pumped with how the book turned out. It's pretty! It's big and useful and clear. It has a flowered dress and a pink tape measure on the cover, yet it's fresh-looking and not overly pinked-out.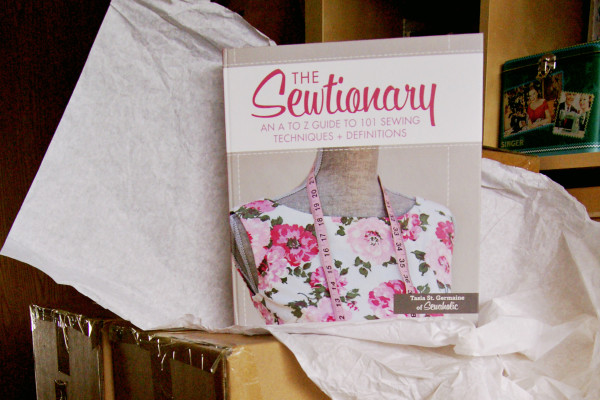 The Sewtionary is starting to appear in local bookstores across North America! (I'm pretty excited that I just typed that last sentence.) Ann sent me this photo from Manhattan:
Got to love that it's facing forward like that!
You can buy it on Amazon, Indigo and other online bookshops. Check your local bookstores and see if they are carrying it, and if not if they will special-order a copy for you!
You can also buy a copy at next week's launch party at Spool of Thread and if you want, I'll sign it for you. And soon I'll have them for sale on my webstore as well! Great if you want to buy patterns and books at the same time. (That would also make a good gift idea, buying the book along with a couple of patterns, maybe even a pink tape measure!)
Thanks so much to everyone who's ordered the book, who's coming to the Spool of Thread party next week, and who is planning to get the book for a friend or family member. I would love to know what you think as you read through it! (And now that the book has shipped it is open to Amazon reviews, I hope they're mostly good ones!)
While I was picking the photos to post today, I found a bunch of photos from the book planning process in the 'book' photo folder. Would you be interested in reading about I organized all this information and stayed on track to meet deadlines?
Have an awesome weekend, everyone!