I'm not crazy about surprises. I like to have all the facts. And yet, sometimes a surprise comes along that's a really good one!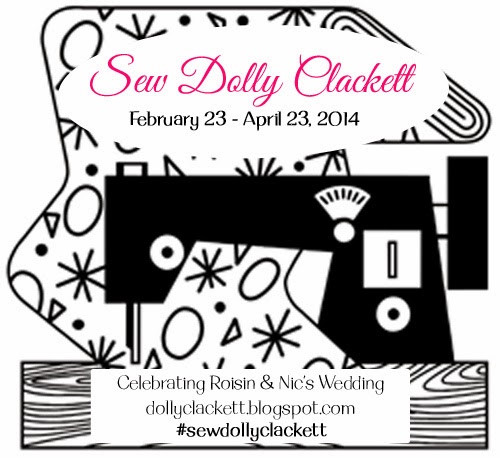 Sarah, from the sewing blog Rhinestones and Telephones, contacted me a couple of weeks ago to tell me about her plan to surprise sewing blogger Roisin, also known as Dolly Clackett with a contest in her honour!
From Sarah:
I don't know if you remember me, but I blog at Rhinestones & Telephones. As you may know, Roisin Muldoon, aka Dolly Clackett, is getting married on May 23, 2014. I am lucky enough to know her outside of blogging and am organizing a surprise sewing contest for her as a wedding gift from the online sewing community. To enter, stitchers must create a dress in Roisin's style with extra points awarded for dresses sewn from her favourite patterns. Your Cambie dress is definitely one of her favourites.

The best part? Roisin will be judging the contest herself and picking three winners. This will hopefully be a complete surprise to her and we plan on kicking off the contest on February 23 and ending it on April 23rd.
How could I resist being part of such a thoughtful gesture? What an amazing thing to organize for a friend! I was happy to spread the word and be part of the prize line up, which includes patterns from Sewaholic, Colette Patterns, Christine Haynes, By Hand London and gift certificates to Hart's Fabric and Berylune.
Want to get an idea of Roisin's style, for your competition entry? Here's are some of her Cambie Dresses: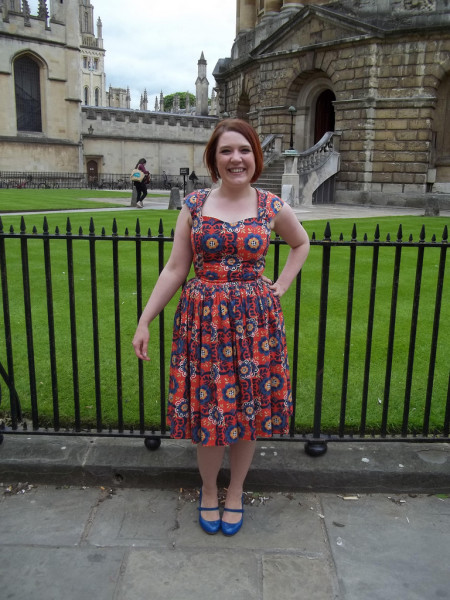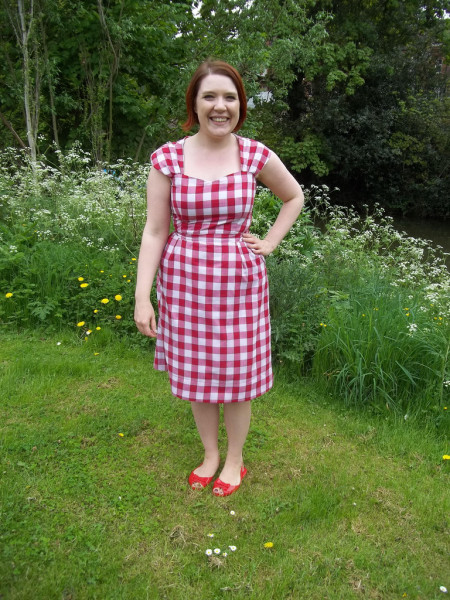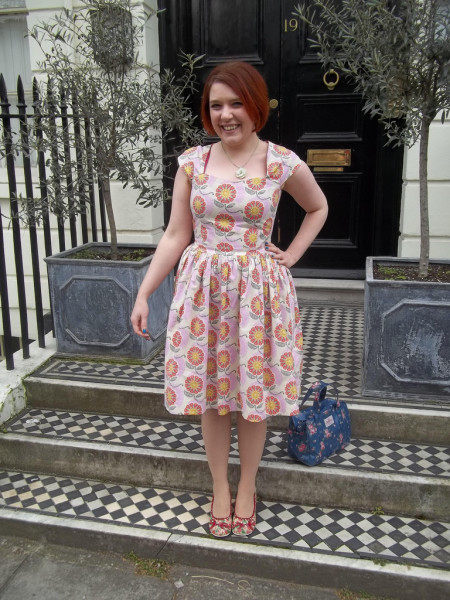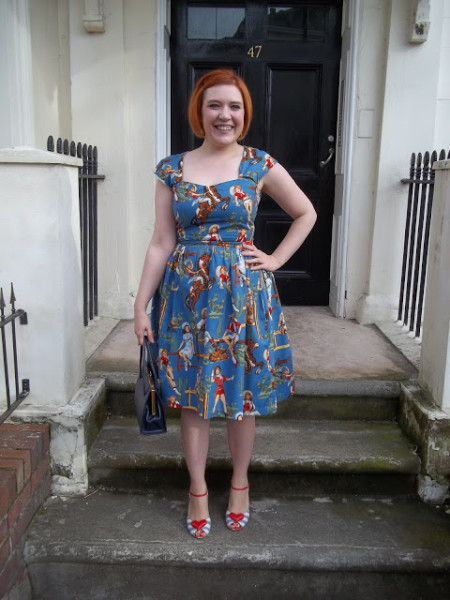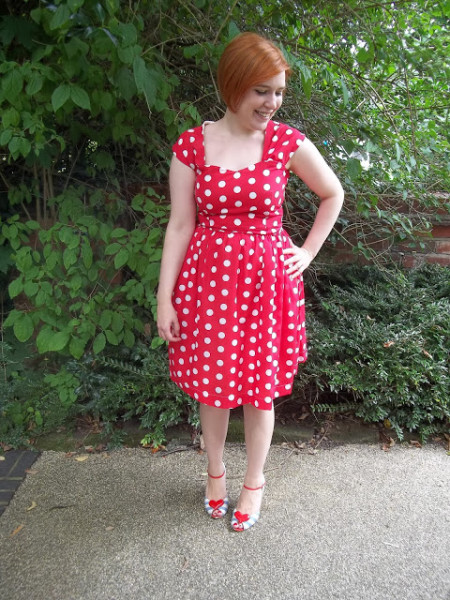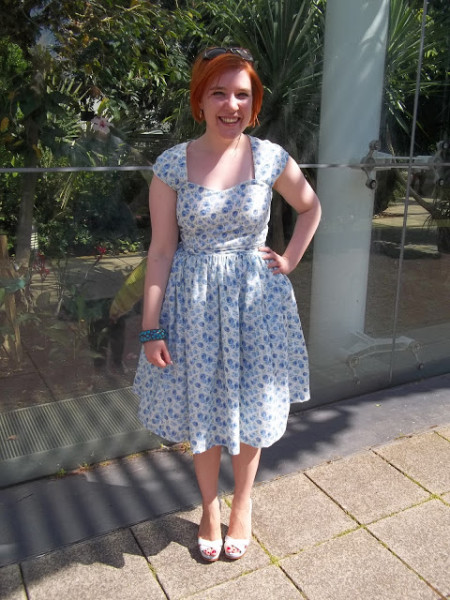 And a Lonsdale Dress for good measure! I had so much fun browsing through her project posts to find these photos.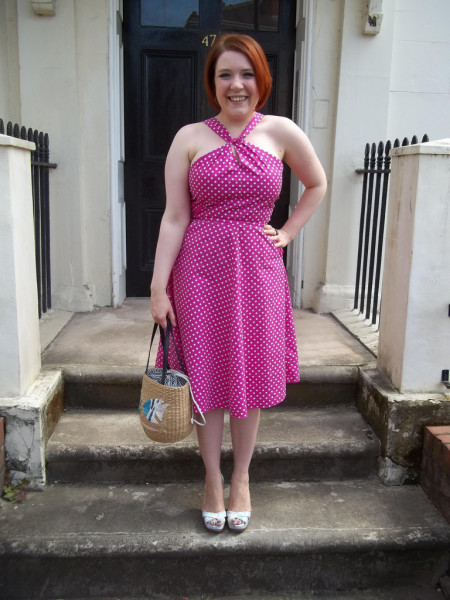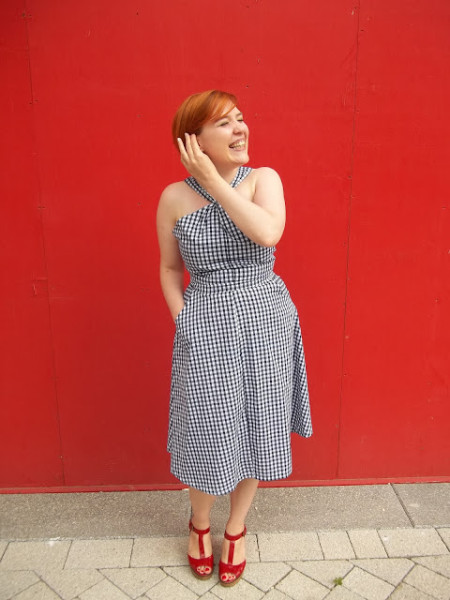 All photos borrowed from Roisin's blog, Dolly Clackett.
She sure can rock a printed dress! I think you've got a good idea of her style now. Florals, dots, gingham, bright colours, and statement shoes!
Want to join in the fun? Stop by Sarah's blog to get the details on the contest, and read Roisin's reaction to the news on her blog here. Thanks Sarah for putting together such a kind gesture and tribute to a friend!