Hello everyone! Today I'm the guest of honor at Casey's Elegant Musings. She's off enjoying a little holiday break, so I've stepped in with a guest post. Today's topic: what inspired me to start Sewaholic Patterns. Curious to hear the answer? Visit her site and check it out!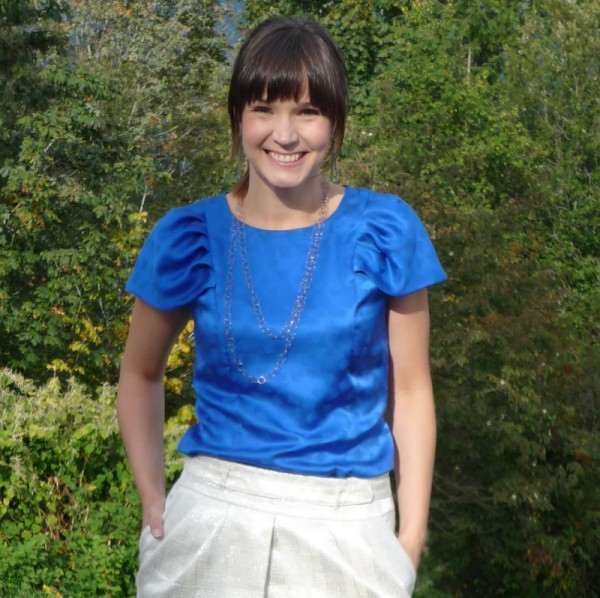 And while you're there, take a look through Casey's beautiful blog. She has a pretty vintage style, and makes the loveliest creations! After a read-through, you may feel the urge to wear red lipstick and curl your hair before donning your favourite vintage dress and heels.
Have a great Monday and I'll be back here tomorrow!