Hey, everyone! This has been an amazing, wonderful, crazy summer. I launched a new pattern, ran a sew-along, and kept up daily blog posts. I even stayed on track with the original sew-along schedule, which I'm really happy about. I can't wait to see your finished Lonsdale dresses – there have been some beautiful versions appearing all over the world!
There wasn't a lot of sun this summer, but it still was a lot of fun!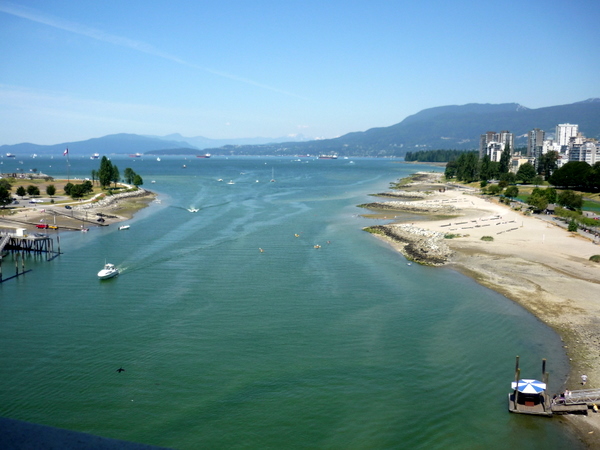 I will be slowing down on blog posts for the next few weeks, while I get caught up. I'll still be here (and still shipping your orders!) but I won't be quite as present on the blog. I need to take some time to breathe and recharge. I'm feeling a little burnt out, and as they told us in school, when you're starting a business, you are your most important asset!
So I'll be spending time planning, getting re-focused, and taking a step away so that when I'm back things will be better than ever!
August may be a little more quiet on the blog, but I hope to be back in full-force by mid-September. Don't worry, you'll still get to see my finished Lonsdale Dress from the Sew-Along!
Have a great end of summer and happy sewing!