Today is all about Instagram love! There is an amazing community of sewists on this platform. Even if I weren't an active user, I would still obsessively check my favourite accounts to see what they're working on and get pumped about my next project. Instagram makes it so easy to share projects, ask for advice, commiserate over fitting problems, and revel in our sewing wins. When I'm about to start working with a particular pattern, I love to look at the tag on instagram to get inspired and see the pattern on different body types.
I had a ton of fun combing through our #sewaholicpatterns tag and picking out some favourites to show you today! Hopefully it will inspire you and get your creative wheels turning.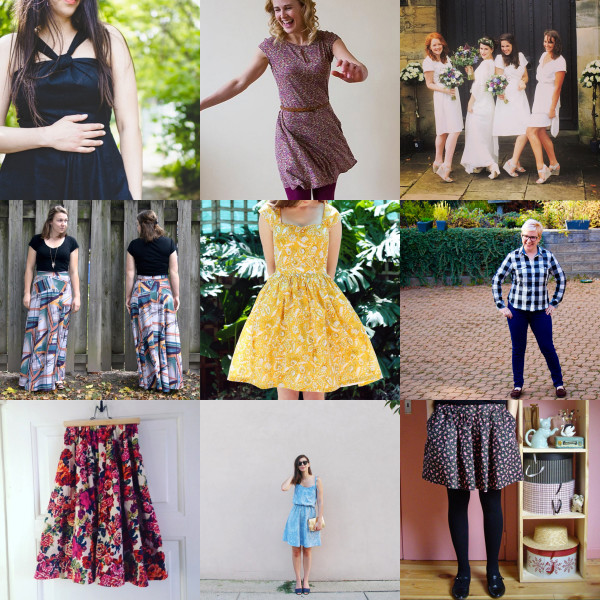 Lonsdale Dress by @closetcasefiles
Davie Dress by @guthrieghani
Yaletown Bridesmaid Dresses by @ellefunn
Gabriola Skirt by @smilesnhandiwork
Cambie Dress by @kjmmakes
Granville Shirt by @heatherandthepugs
Rae Skirt by @juliesmakings
Saltspring Dress by @hollyjollydolly
Crescent Skirt by @ruedesrenards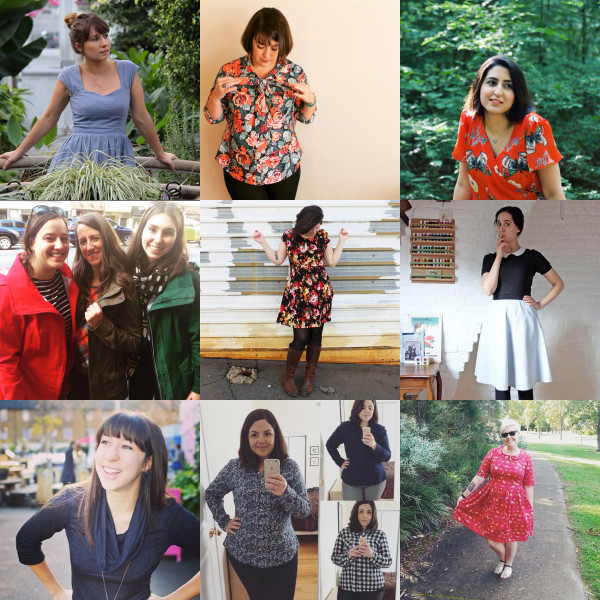 Cambie Dress by @lefilacoudredanna
Oakridge Blouse by @megret79
Yaletown Dress by @hayub
Three Minoru Jackets via @closetcasefiles
Davie Dress by @helens__closet
Hollyburn Skirt by @ruedesrenards
Renfrew Top by @thumbleninja
A Trio of Granville Shirts (!) by @amyrumbarger
Alma Dress Hack by @katiemakesadress
Do you use instagram and share your sewing projects there? Let us know where to find you! You can follow Sewaholic Patterns on instagram here (we're @sewaholic), and be sure to tag your projects #sewaholicpatterns!
P.S. Visit the Sewaholic Patterns shop to purchase any of the patterns above.