It's been really, really busy here over the last year, especially the last few months. I've been feeling a little stressed and worn out for a while now. It's time for a holiday!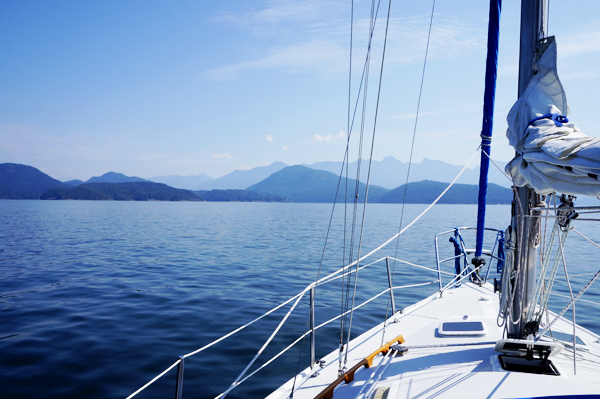 It's been two years since I last took a vacation and it feels like it's been twice as long. Definitely time to take a break! I'm excited to get away from it all and relax. Somewhere like the photo above would be ideal, which is from beautiful Vancouver Island. That's where I'll be, reading or knitting while listening to the sounds of the ocean, not anywhere near a computer!
Caroline's taking over while I'm away. If you need anything, she's got you covered! It's nice to know that things are in good hands while I'm on holidays.
Do you have any holidays planned this summer? A staycation in your sewing room? Whatever you have planned, I hope it's a good one!