I recently set up a mailing list for Sewaholic Patterns! Some of you may have noticed the new tab called Patterns along the top navigation bar as well, and have already added yourselves to the list.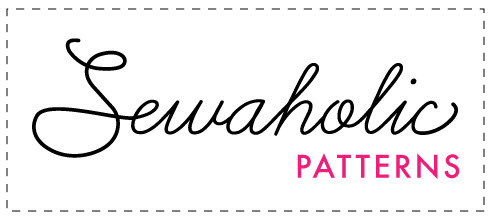 If you are so inclined, click here to sign up for Sewaholic Patterns email updates! No spam, I promise. Just occasional notice of sales, new patterns, giveaways, the like.
(It's different from the list that gets emailed every time a new post is published – if you want to be on THAT email list  as well, click here.)
If you're on the mailing list, you'll be the first to know what's coming up! Be in the know and sign up today.
Back with more Self-Stitched-September updates tomorrow!