After a busy sale this past weekend, it's time to recharge. Sewaholic Patterns is officially taking a holiday break!
We'll be closed from December 21st to January 3rd. Any orders that come in during the holiday will ship on Monday, January 4th.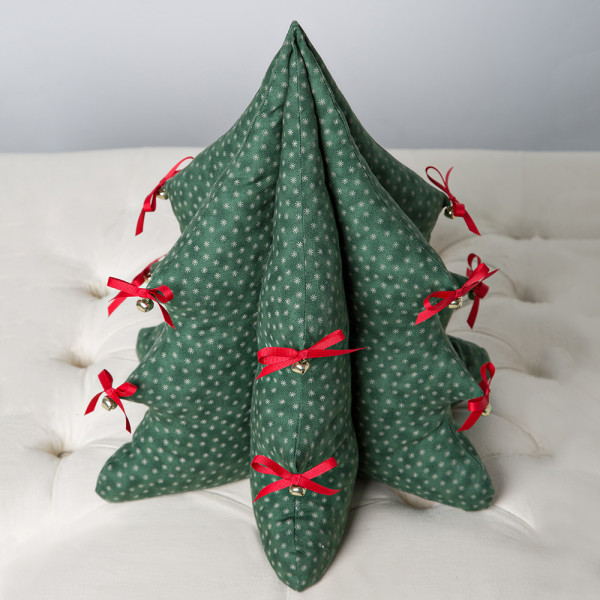 (our free Stanley Tree pattern – download it here!)
Holiday Shipping Info:
PRINT PATTERNS
If you want to order paper sewing patterns, the last day to order will be Thursday, December 17th. 
We'll ship out orders on Friday the 18th and then close for the rest of the year.
PDF PATTERNS
If you want to order PDF sewing patterns, you'll be able to order them 24 hours a day, seven days a week, holidays included!
Here are some FAQs that mention PDF patterns, here is a post with tips on assembling them, and here is a reminder that all PDF pattern sales are final.
---
It's been a fun and busy year here at Sewaholic Patterns HQ, although not without its challenges. I'm looking forward to spending time with friends and family, catching up on knitting and personal sewing projects, and not working! Even if your job is awesome, everyone needs a break.
Hope you have a wonderful holiday season, a Merry Christmas if you celebrate, and a very Happy New Year!