Happy Monday, everyone! I have the cutest new product to announce today: custom pink tape measures with the Sewaholic logo!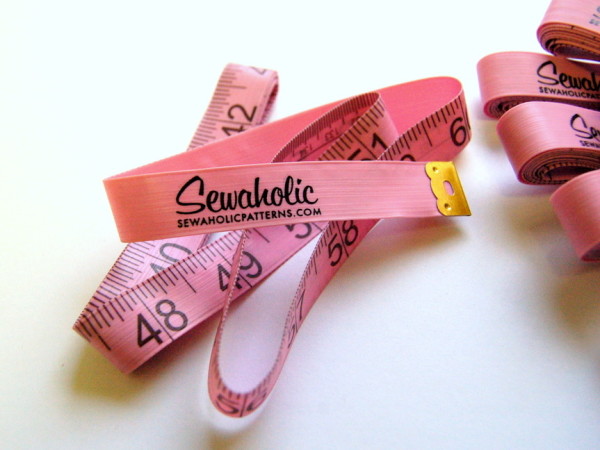 Aren't they adorable? I was super excited to get these in last week, they're even better than I had hoped!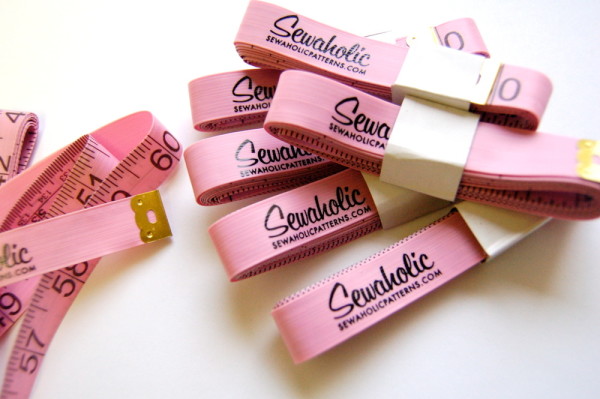 They have both inches and centimetres, and they're made of the standard flexible measuring tape material we're used to.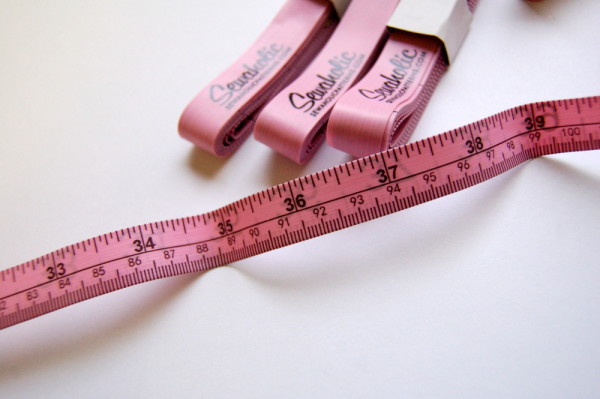 I love them! I'm so happy to have them in the shop in time for holidays. They'd make fun stocking stuffers, and they'd be a great additional gift to go along with a pattern, or other sewing items. Perfect for people who love sewing. Or put together a beginner's kit for your friend who's always wanted to learn to sew!
There's a limited quantity available so get yours today. Want your own Sewaholic tape measure? Click here to get one!