Hello! Is everyone enjoying their weekend? It's labor day weekend here in North America, so we have a day off today. According to Wikipedia, "Labor Day is a United States federal holiday observed on the first Monday in September, that celebrates the economic and social contributions of workers." Awesome!
So let's celebrate all of your hard sewing work by rounding up some lovely Saltspring dresses from around the web.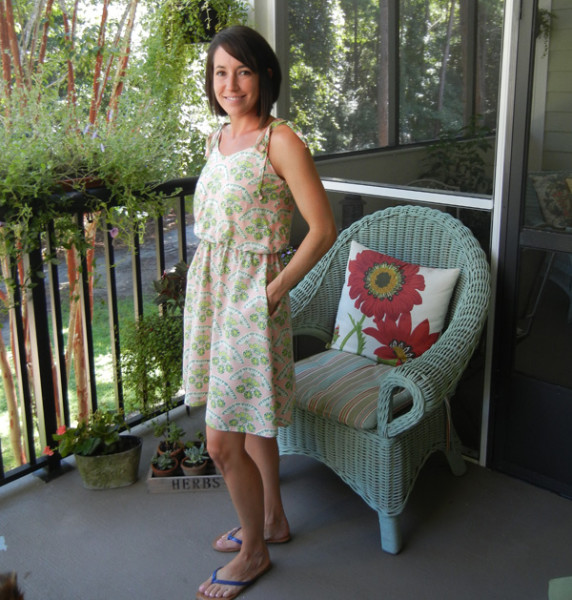 I love this version by Abbey at Sew Charleston. In her blog post she mentioned this may be her favorite dress she's made! We are so honored and encouraged when we read lovely comments like that.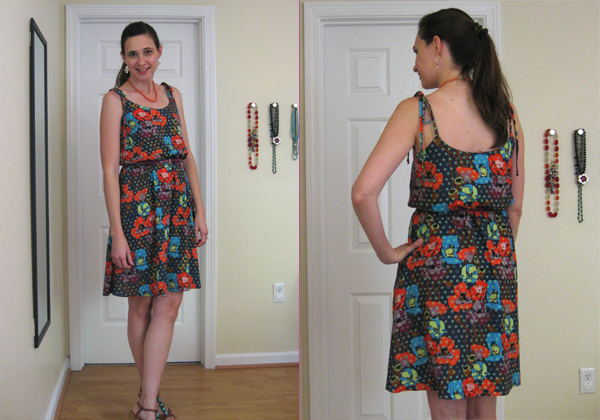 This version is by Lisa over at Notes from a Mad Housewife (hilarious blog title, by the way). I think the colors in the print she chose will transition great into fall! And I love the accessorizing going on! Read the full blog post here.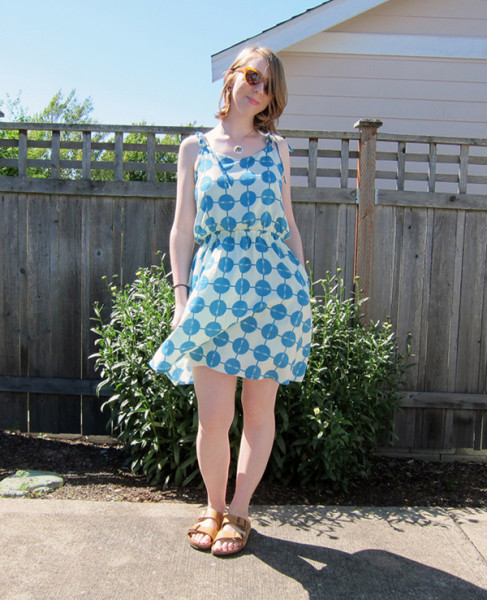 Emily was one of our pattern testers. I love her version! She posted pictures over at her blog, Seymour.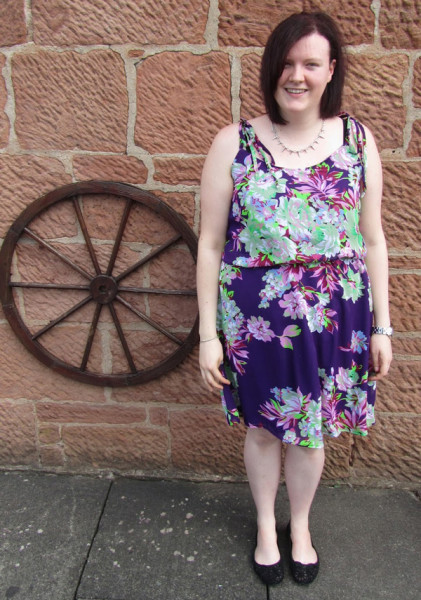 Hazel from Disaster in a Dress looks so lovely in her Saltspring! This print is to-die-for, and it's a chiffon! I was wondering how a chiffon would work for this dress, and it looks great to me. You would just need to line the skirt! You can see her full post here.
Erin over at Miss Crayola Creepy made a maxi version that is to die for! The print she chose is so stunning and the dress is super flattering on her. See more of her lovely dress here.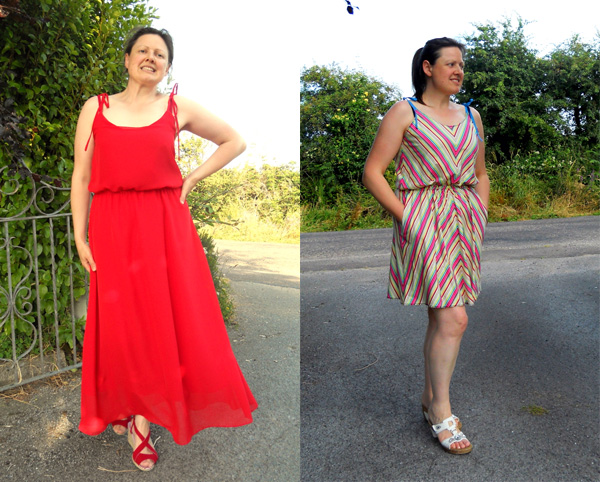 Angela from Sewmentalmama was also a pattern tester! She made both versions. I love that the red dress is so chic, and the striped dress is so fun! Really shows the versatility of the pattern.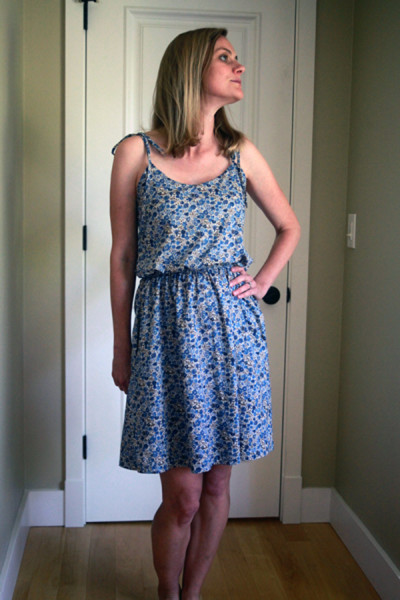 I honestly adore Amy of Sew Well's version. The Liberty cotton lawn that she used looks amazing! This is a great example of how the dress will look in a cotton lawn/voile. Despite the slightly stiffer drape of a cotton, it totally works! See more here.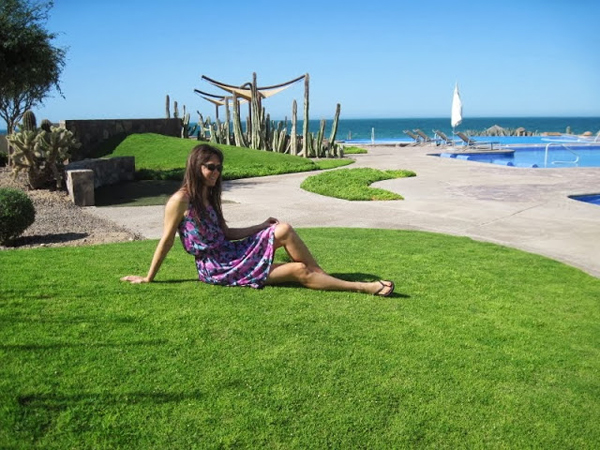 Trisha was one of our pattern testers, and she made a knit version! I love her fun story about how her fabric was purchased in Italy, and her dress was worn (and photographed) in Mexico. How glamorous!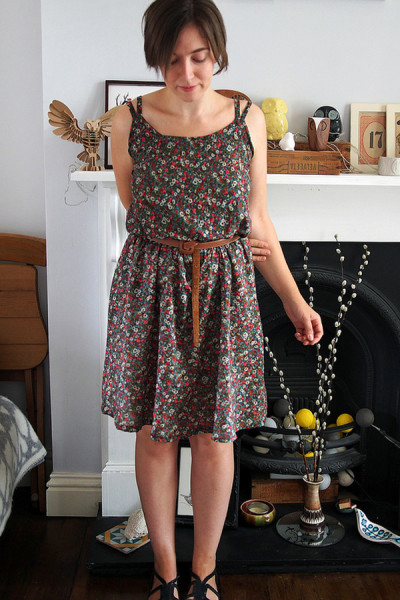 Check our this lovely version by What Katie Sews! Katie did a really cool double strap treatment. Love the print too! This dress seems to lend well to all types of prints, small dainty florals, and large scale prints alike. Read more about Katie's dress here.
Want to pick up your own Saltspring dress? You can pick one up in the online shop. Or grab one from one of our amazing retailers, full list here.
We're definitely going to do some more Saltspring round ups. If you'd like to share your version, here's how you can do that:
 If you've blogged about it, share a link in the comments!
 Upload pictures to the Sewaholic flickr pool
 Instagram a photo with the hashtag #sewaholicsaltspring
 E-mail photos to us at info(at)sewaholic(dot)net
Happy sewing everyone!