Before I took a break, I started a long, rambling post about Fall Sewing, listing all of the things I want to make for the fall season. And it was an over-ambitious list, as usual. So when it came time to finish up the post after my blogging break, I thought I'd be a little more realistic about my sewing plans!
Instead of listing a dozen things I want to make, but deep down know I won't have time to make, I'm going to list the number one project on my Fall sewing list. I have LOTS on my imaginary wishlist, but here's what I really want to complete…
A coat!
Time to test out the Tailoring book! I'd like to make a knee-length coat, very classic and pretty. Out of this fabric! It's too pretty to sit around in a closet. It deserves to be worn and loved!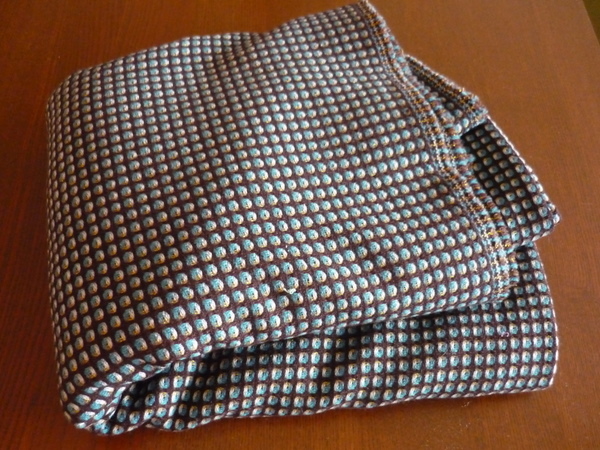 I have trouble with store-bought coats, if there's a back vent or pleat, it tends to stay permanently open! Buttons don't always button all the way down, which means I end up leaving my coats unbuttoned. Or buying a size that's too large through the bust and shoulders. I'm always looking for the perfect knee-length coat, with just the right shape of lapels and a flattering silhouette!
So that's the number one project on my personal sewing list. There will be plenty of Sewaholic Patterns-related sewing, but if I can finish this one project just for me, I'll be happy! (Think of all the lovely, luscious knitted accessories that could go with this coat too! Chocolate brown, vibrant teal, winter white – oh the possibilities!)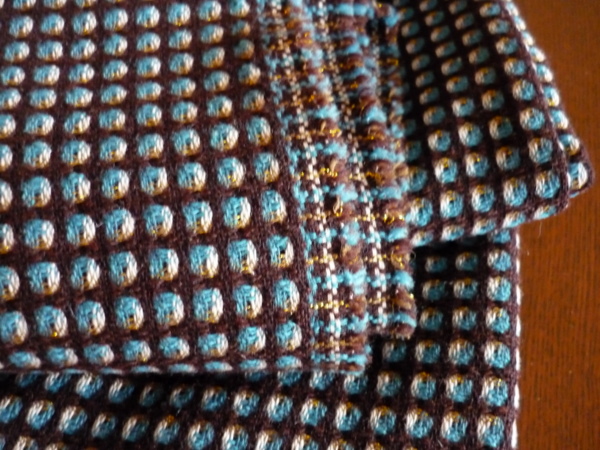 Of course, if I get a little extra time, I'd like to finish the O dress, sew the Strictly Ballroom Dress and make a couple of solid skirts.
What's on your list for the next season? What's the number one project you'd like to complete?