Hey everyone! Just a quick post to let you know of the potential postal strike here in Canada. I was at the post office yesterday, chatting with my usual guy and he told me that as early as Friday, Canada Post may be on strike.
This is alarming news for me, as I ship out my patterns through the postal system!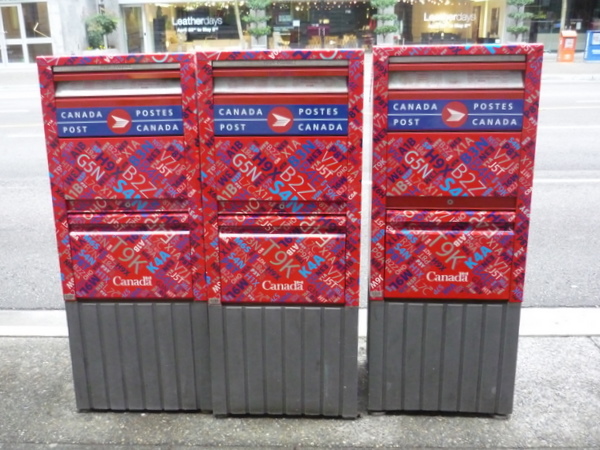 I wanted to bring it to your attention for two reasons:
One, if you were on the fence about buying patterns, now's the time! From what I've read, Canada Post needs to give 72 hours notice before going on strike. So we'll have a little bit of warning, enough to ship out any orders in the system.
And secondly, in case there is a postal strike, it will have an impact on shipping and delivery of orders. I'll be looking for alternate ways to send out patterns, but there's no guarantee I'll be able to find a fast and cost-effective method of shipping. Which means I may not be able to ship any orders if a strike does take place! Let's hope that doesn't happen.
Just wanted you to be aware! I'll be watching for updates and will keep you all posted. Keep your fingers crossed for no strike action!