Let's talk about holiday gift ideas! It's happened all too often that my family asks me what I want for Christmas and I totally draw a blank! Does that happen to you too? Fear not, here are some gift ideas for you, and them!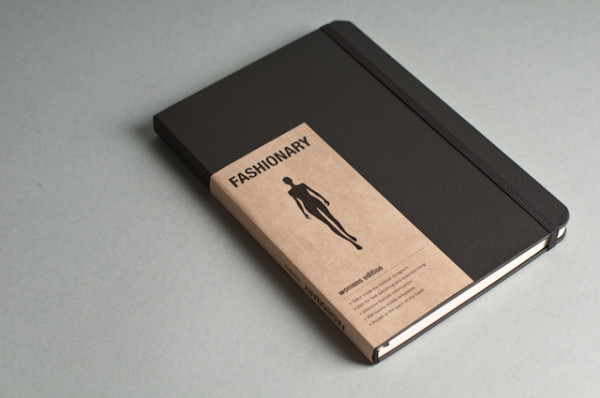 Have you guys heard of the Fashionary sketchbook? I think I'm in love. Tasia brought this to one of our meetings the other day and I was really impressed with it! There are pages of resources at the beginning, like flat technical drawings of just about every type of clothing, pattern making tips, and worldwide sizing information. Plus, all of the pages have really faint red dotted lines outlining fashion figures which makes it easy to sketch out ideas!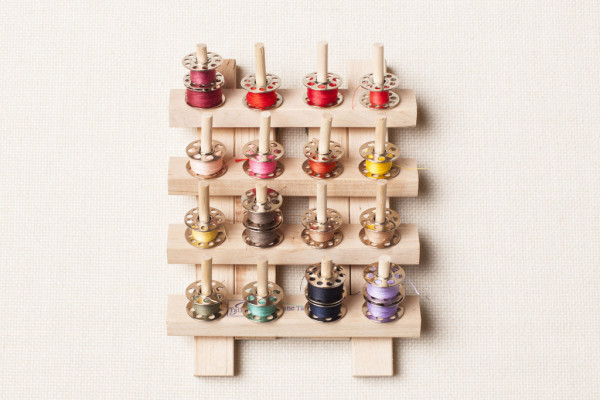 I adore Colette Patterns' Gifts for Crafters pop-up shop! I would love to be gifted pretty much anything from that shop.  They have something for just about everyone! We're not just talking about sewing gifts here. There are embroidery and knitting gifts, and books too! If I could climb into that shop and live there, I would!

A while back Rochelle posted a video on her instagram that kind of blew my mind. I may have been living under a rock, but I had no clue that an electric bias tape maker even existed. This one from Joann's is a bit of a splurge item, but come on, it makes 25 feet of bias take in less than 60 seconds!!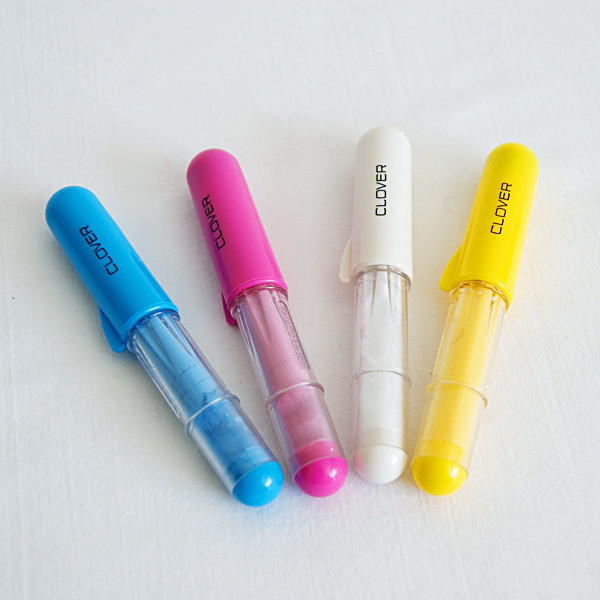 I've always been a big fan of Sunni and her shop, A Fashionable Stitch. There is a great variety of good quality sewing notions and supplies. Everything is well laid out, fun to browse, and fairly priced. Why not get your loved one some chalk pens (my fave!), lovely glass head pins, and a new pair of dressmaking scissors for the perfect cutting kit!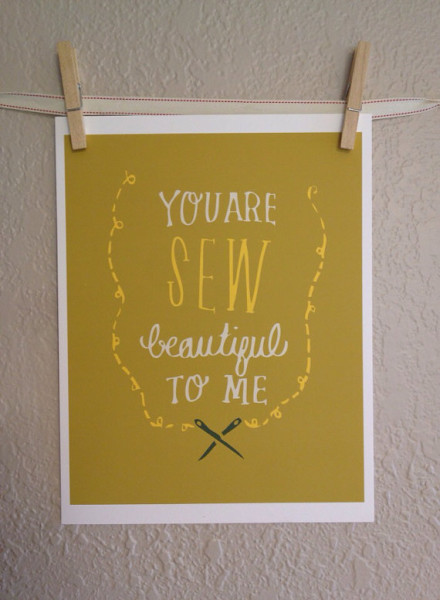 What seamstress doesn't love a little sewing pun in her life? This print is from Bumble & Birch, I think it's really cute! I could totally picture it in my sewing room already.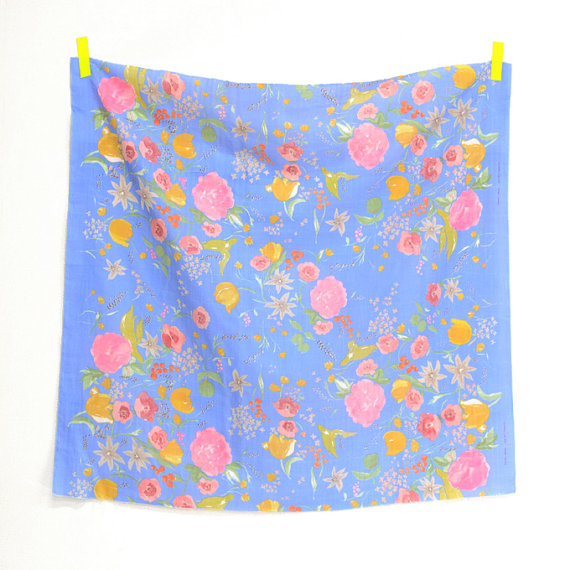 Fabric is a tough thing to buy for someone else. I usually like to do my own fabric shopping, it's so personal! But I think there are some exceptions. There are some gorgeous, splurge worthy fabrics out there that could make great gifts. What comes to mind for me is Liberty and Nani Iro prints. There are many retailers out there for these lines all over the world. So browse Etsy and your favorite fabric shops, pick up a couple of yards, and treat your favorite friend to some gorgeous fabric!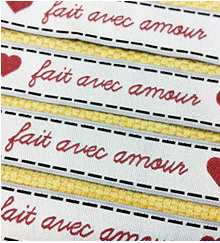 I've had my eye on Sublime Stitching's woven labels for a while. They'd made a wonderful gift! Sublime Stitching has some other really fun items like embroidery starter kits and of course, adorable embroidery patterns.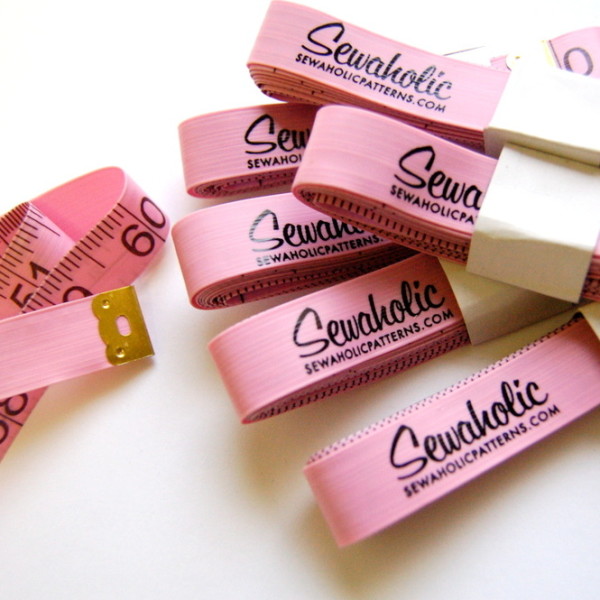 Last but not least, we have some really fun new Sewaholic tape measures in our shop! We also now offer the option of purchasing a gift certificate, a feature in our new shop that we are super excited about!
That wraps up some of our favorite gift ideas for a seamstress! Now you can send this link to your friends and family and you'll be guaranteed to get some fun goodies for Christmas. Yay!
We'd love to hear your ideas too! What's on your wishlist this year?