Hey, everyone! The Sewaholic blog is on holiday for the next month.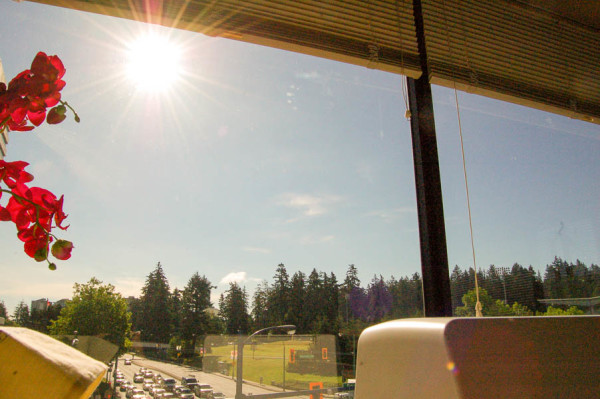 Orders will ship as usual, without delay. The only thing that will be different is that the blog will be quiet. While we're on break, why not read some of our popular posts from the archives?
Most Popular Posts:
Pattern announcement posts aren't included; these are the most popular posts apart from ones introducing new patterns. I can't believe that random thing I said about frosting and cake is our most popular post! It's cool to see the list of other blog posts (at the bottom of the comments section) that link back to it, if you're looking for more cake/frosting reading.
I've changed my mind about Sewist, Sewer, Seamstress now, I never use the word 'sewist' out loud and always default to 'sewer.' Sometimes I avoid using a term altogether and say 'sewing enthusiast' or 'people who love to sew.'
There are some good discussions in the comments of these posts, especially 'What Else Do You Do While Sewing? (Or Knitting?)' and 'How Do You Make Your Sewing Projects Look Less Home-Made? Some of these posts are a couple of years old so if you're new to the blog, they're worth a read!
If you're looking for sewing tutorials or sewalongs, check out this page: Sew Alongs and Tutorials. We've listed links to sewing tutorials, sewalongs, demonstrations, and your projects for each of our patterns. They're sorted alphabetically by pattern name, making it easy to find tutorials for the project you're working on. For general sewing help, check out our Sewtionary page or view all posts under the 'Tips' category.
See you in June!