The Belcarra Blouse pattern is here! First introduced here, the pattern itself is in stock and ready to ship. I'm super excited about this wonderful blank canvas top.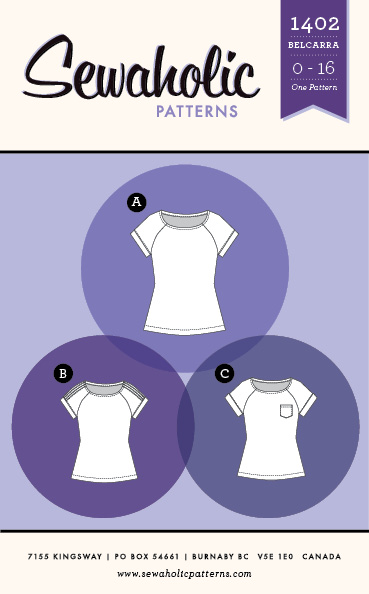 There are no darts so it's a great pattern to embellish. How about some sashiko embroidery on the blouse front piece? Or, cut the blouse front from a special luxurious fabric, and use a contrasting solid for the sleeves and back. Or go for a sheer back panel for a surprise as you turn around.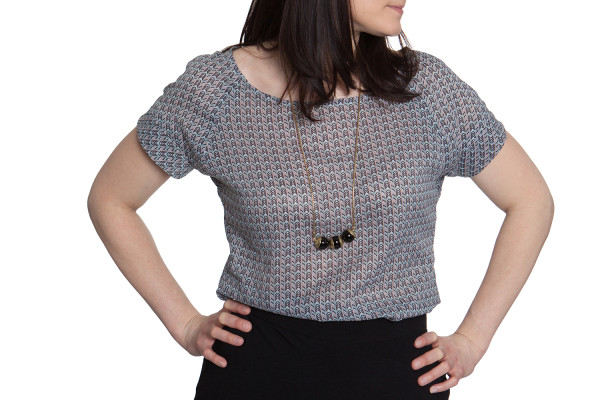 We're planning all kinds of blouses using this pattern – lace, contrast paneling, knits, embellishments.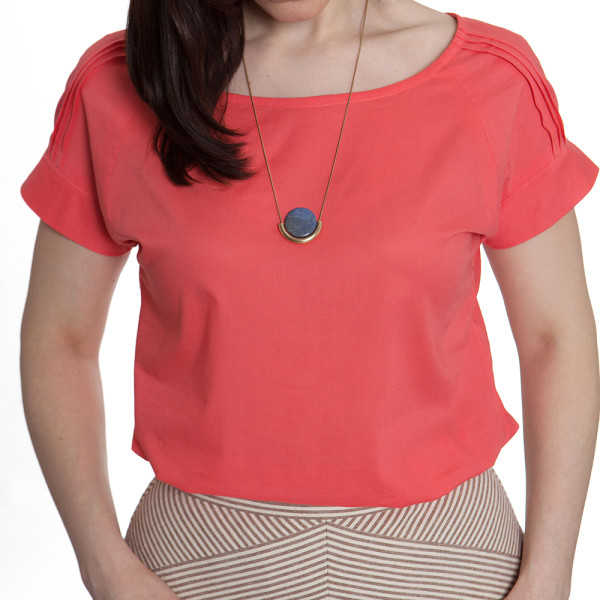 Thanks for your patience as we put the final touches on this pattern. It's not very often I announce a pattern well before it's finished, but since it matches so well with the Gabriola Skirt, I had to mention it at the same time.
Click here to visit the shop and pick up your copy today! Or, shop at one of our wonderful Retailers.
What would you make with the Belcarra pattern?