The Renfrew Top is the all-time best seller, out of all our sewing patterns. It's a great basic tee with a modern fit. It comes with three different sleeve options that work with all three neckline options. I'm excited to announce today that it's now available in PDF format!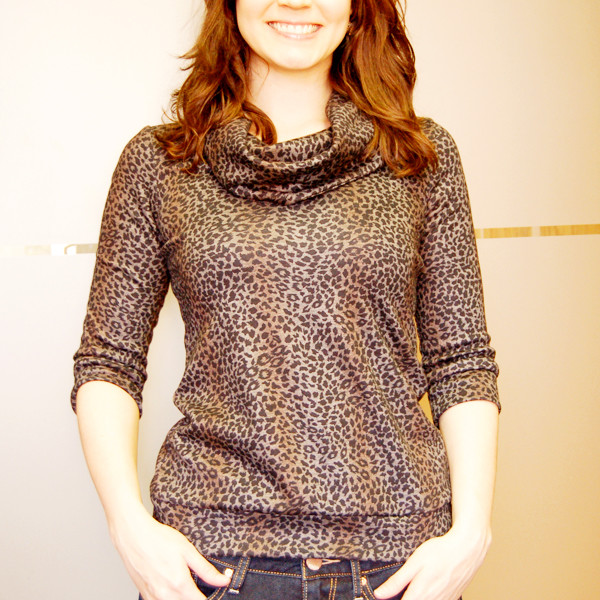 It's an easy top that's quick to make, and doesn't require a serger to sew to get clean, professional-looking results. Now it's even faster to make a Renfrew Top with an instantly downloadable pattern!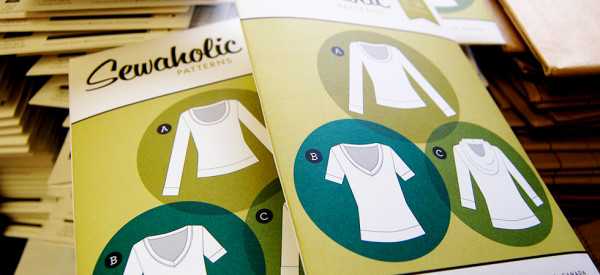 The Renfrew Top was one of the most-requested patterns to see in PDF format. Plus, it's such a great-selling pattern for us that it makes sense to make it available in both options! Thanks to everyone who's told us what downloadable patterns you want. Eventually, we'll have PDF options for everything, but knowing what you want gives us an idea which ones to start with.
To celebrate the launch of the downloadable Renfrew Top pattern, it's on sale!
For the next month, the Renfrew Top PDF Pattern will be on sale for $9.98. (Normal price will be $11.98, after the sale ends July 10th.)

Download the Renfrew PDF pattern today. Which pattern would you like to see next as a PDF?