It's July, it's summer and it's dress season! Which makes it the perfect time to sew up the Cambie Dress. The Cambie is another one of our best-selling sewing patterns. I'm excited to announce today that it's now available in PDF format!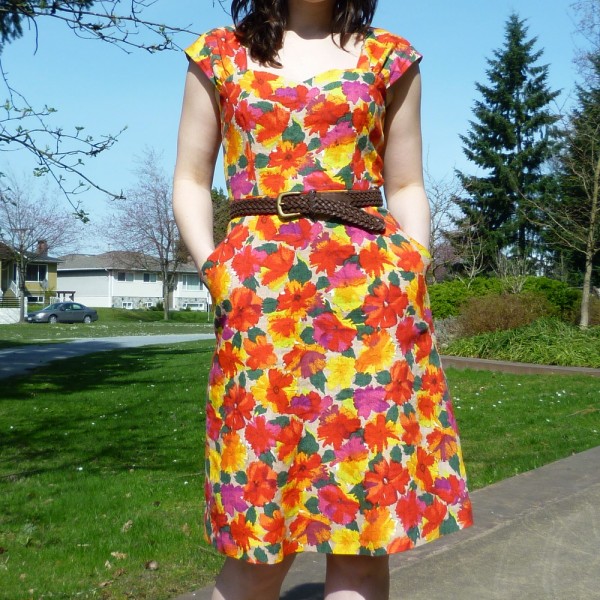 Choose from an A-line skirt or full skirt, both options have pockets! The neckline can be changed to straight across if you find the sweetheart neckline too retro or girly.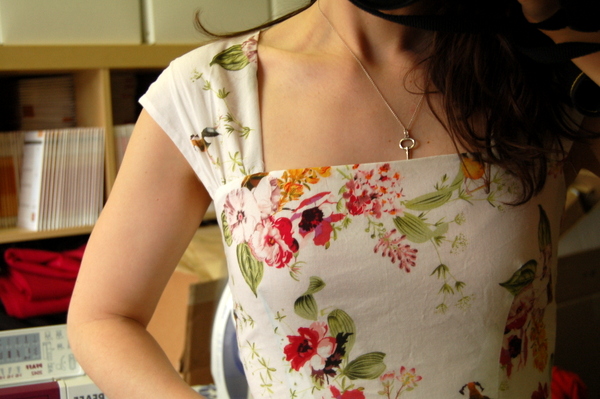 You asked for the Cambie in PDF format, and it's here! Great for summer barbeques, wedding season and family reunions. I love the Cambie Dress, it hasn't lost its appeal to me years after its release. It has a vintage-inspired look, but it's practical with pockets and shoulder-covering straps, with a high neckline in the back so the straps don't fall down. The banded waist defines the waistline and supports the skirt. I still can't decide if I prefer the full or the A-line skirt, they're both flattering and comfortable to wear!
Thanks to everyone who's told us what downloadable patterns you want. Eventually, we'll have PDF options for everything. One by one we will get them all done!
To celebrate the launch of the downloadable Cambie Dress pattern, it's on sale!
For the next month, the Cambie Dress PDF Pattern will be on sale for $11.98. (Normal price will be $13.98, after the sale ends August 7th.)
Download the Cambie PDF pattern today. Thanks for your support!