Exciting news today – I wrote my very first Guest Post!
The lovely Tilly from Tilly and the Buttons is making a gorgeous suit with scalloped edges, that she's calling the Betty Draper Suit. (If you click on the link, you'll know why!)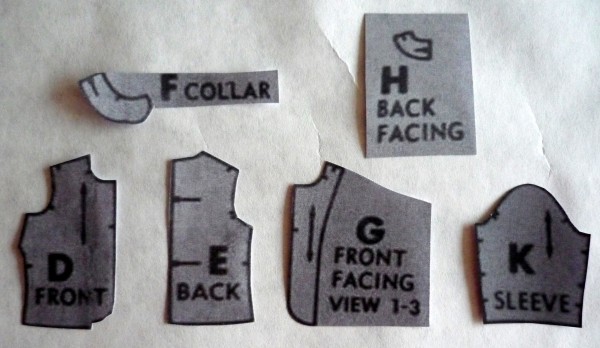 The suit pattern isn't lined, so she asked her readers for tips on how to make a lining pattern. I left a few suggestions, she contacted me to elaborate, and thought it would be helpful information for everyone… so I wrote a guest post on her blog on how to line an un-lined pattern!
If you have any jacket patterns that don't include lining pieces, this post might just be the answer you're looking for.
Here's the link to the guest post:
Take a look and while you're there, check out the rest of her blog. You'll find it hard to believe she only started sewing in January of 2010! She's talented and creative, with a love of vintage style, and the fearless organizer of Crafty Christmas Club as well!
Thanks Tilly, for featuring me! Can't wait to see the finished suit!