Merry Christmas everyone! Hope you're having a wonderfully festive day, filled with family moments, delicious food and sewing goodies under the tree!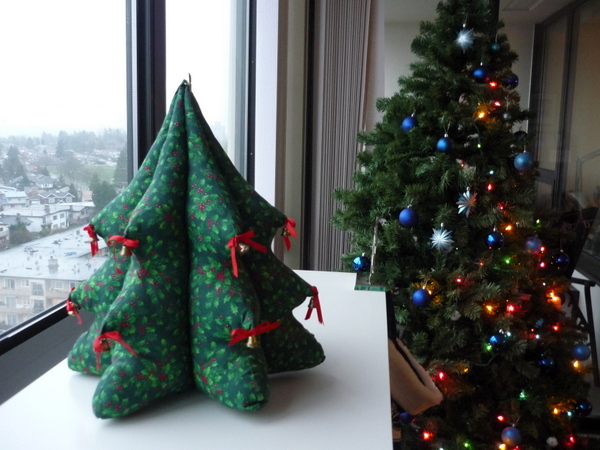 (Christmas at my house – yes, there's a handmade stuffed Christmas tree! I made it when I was twelve and bring it out every year.)
I'll be taking a bit of a holiday break myself, and will be back in a couple of days. Stay warm, go carefully, and have a happy holiday!