It's here! The Lonsdale Dress pattern is finally in stock!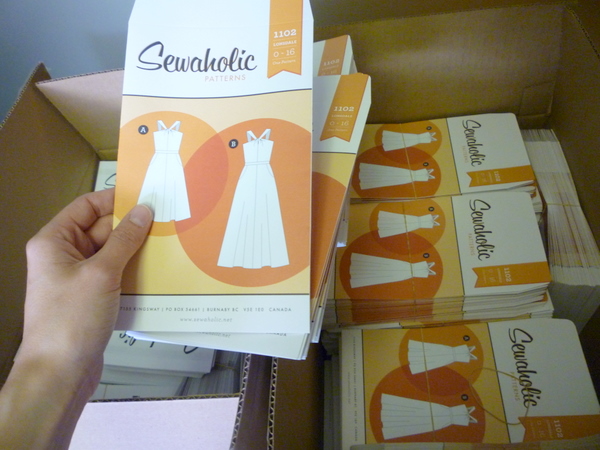 Click here to visit the store. To everyone that pre-ordered the pattern, thanks again for your support! This was by far the most successful pre-sale yet – selling so many patterns, I could barely fit them into my car!
I shipped all of the advance orders out this weekend, and sent email confirmations to everyone. (If you placed a pre-order and didn't get an email confirmation, let me know!)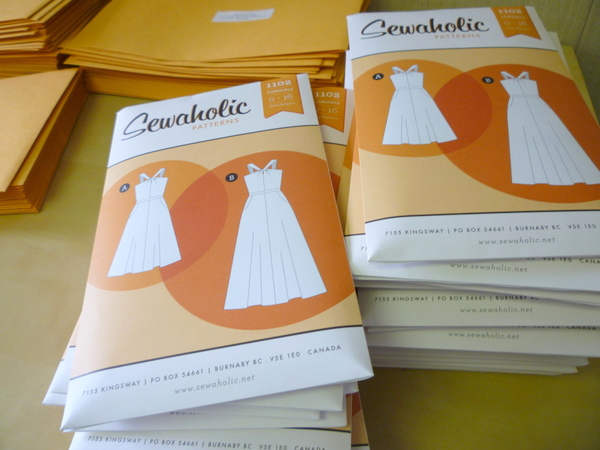 Will we have a Sew-Along? You bet! More details to follow this week.
Thanks again for all your support! It's Mr Sewaholic's birthday today, and I worked all weekend so I could take today off and spend it with him. I'll be back to work tomorrow, with plenty of catching up to do!
Have an awesome day and if you wanted to pick up a copy of the Lonsdale dress, click here to visit the store!