Hello, everyone! Just a quick reminder that today is the last day to enter and win a free Craftsy sewing class on sewing with knits.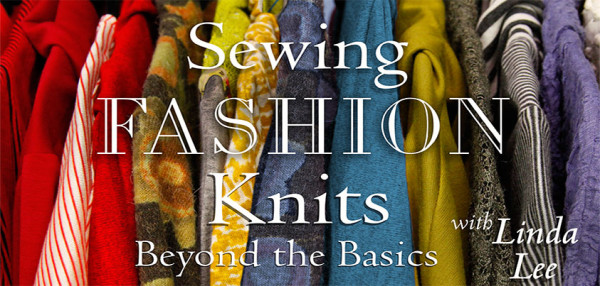 The details are here but just to remind you, you need to enter on the Craftsy site. Leaving a comment will not count as an entry. I'm guessing that most of you know that, but it's a bit different than giveaways in the past, so I wanted to bring it to your attention.
Let me re-post the contest details as a reminder!
How to enter:
The fine print
This giveaway is open to everyone in the world, from any country in the world.
Entries close at 5pm Pacific Time on Tuesday June 11th.
A winner will be chosen by random draw on Wednesday, June 12th and announced on the blog on Friday June 14th.
Ok! Deadline is five o'clock tonight, so enter away if you haven't yet! If you have any questions please do ask and I'll do my best to find the answer for you.
Thanks to everyone who commented on the original post about how much they've enjoyed their past Craftsy courses. It's great for everyone to hear your feedback and to know that the information is valuable and well-presented.
PS. Loved the comments in response to yesterday's post about Vancouver places that my patterns are named for! I'm glad I put that together because some of you didn't know where the pattern names came from. And it was really neat to hear from all the locals who grew up here and recognized the names, and from everyone who visited Vancouver in the past, or who now want to! Come on down, it's a lovely place despite all the rain!