We're nearly out of stock on the Lonsdale Dress and Gabriola Skirt patterns. If you wanted them in paper format, now is the time. Get them while they last!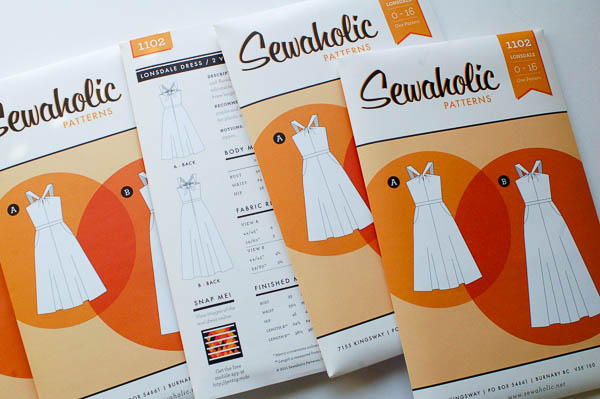 Lonsdale Dress: one of my favourites for summertime! We have a full sewalong covering all of the steps to making the Lonsdale Dress.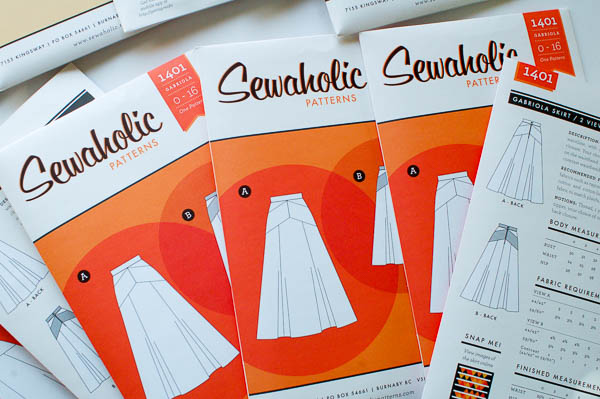 Gabriola Skirt: a beautiful flared maxi skirt, also with a complete step-by-step sewalong for help along the way.
We're not reprinting these two styles, so once the paper patterns are sold out, they will only be available in PDF format. I thought I'd mention it, in case the Lonsdale and Gabriola were on your wishlist and you prefer paper patterns. Once they're gone, they're gone!
Click here to shop the Lonsdale Dress paper pattern. 
Click here to shop the Gabriola skirt paper pattern.
Have a great weekend, everyone!