Hello, everyone! I'm so glad that you are excited about the new pattern, the Tofino Pants and Shorts. It's nice to make something purely for lounging now and then, isn't it?
To get you even more pumped about sewing pyjama pants, Karen from Didyoumakethat is hosting a Pyjama Party! Karen's blog is always a good read, she has a wonderful sense of humor and her energy is inspiring. If you follow her, you may remember the last Pyjama Party she hosted. It's going to be even more exciting the second time around!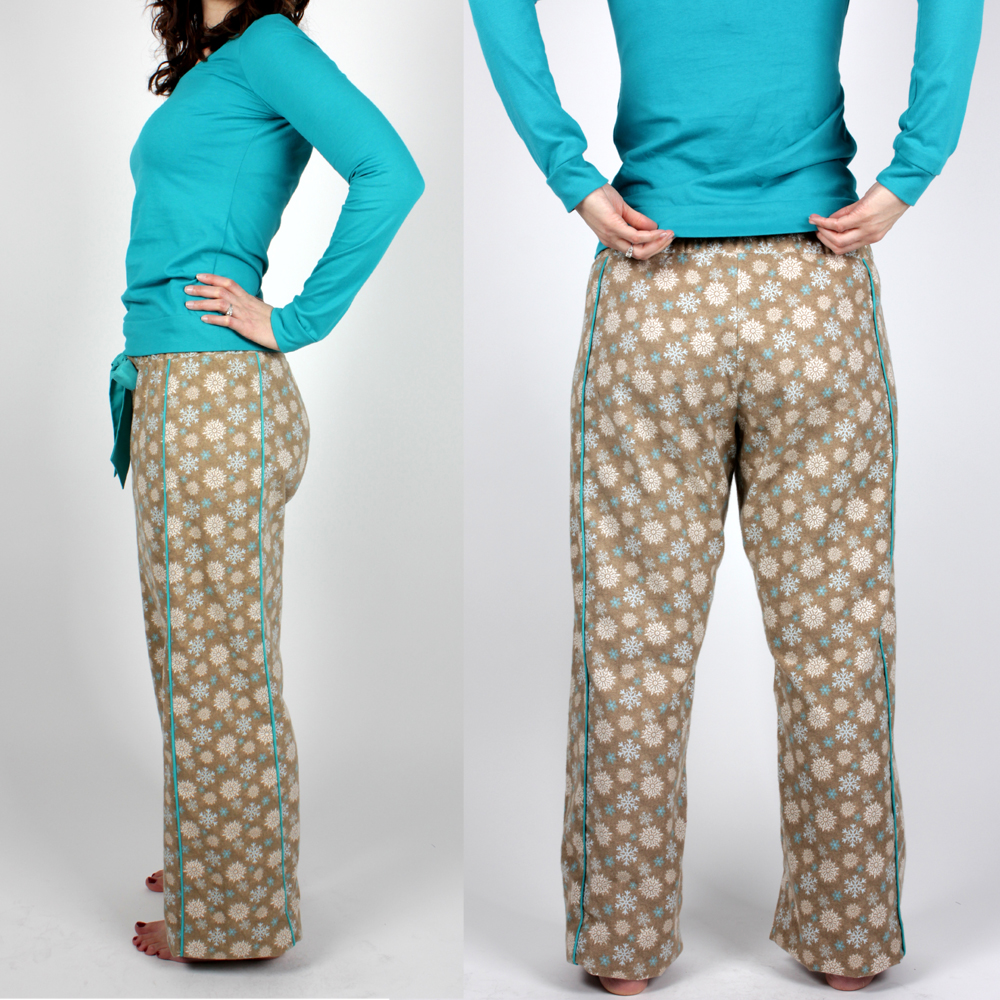 So if you're wanting to sew these pants along with the group, join the party! Karen's posted an introductory post here, take a look! It's a great opportunity to work on a project along with a group, especially if you're needing a little boost of motivation to get started. Besides, when else do you get to participate in a virtual pyjama party with a ton of cool women around the world?
Thank you, Karen, for putting this together. Happy sewing, everyone!