Happy Monday, everyone! Today I have a question: are fabric purchases taxed where you live? I'm curious what the laws are in your state, province or country!
Here in British Columbia, Canada, fabrics have a 12% sales tax. Ouch! Same with notions, patterns – basically everything you buy at the fabric store. Whatever you buy ends up costing twelve percent more! That can really add up, especially if you buy fabric often. Expensive fabrics get even more pricey when the final total is calculated!
On the other hand, this does encourage buying fabric online, buying vintage fabric through Etsy, and fabric-shopping while on vacation in tax-free states. (Like we need any more encouragement to buy fabric on vacation!)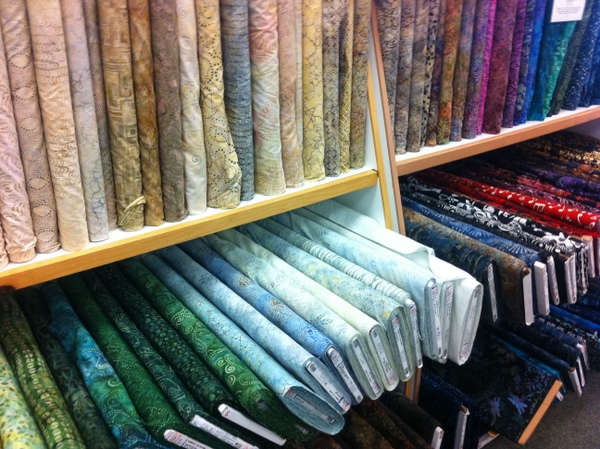 We're about to have an election here, and Mr Sewaholic and I were discussing what issues we cared about, which is what made me think about tax on fabric.
Here, bread and eggs and milk aren't taxed, as they're considered essentials, but cookies and packaged foods are taxed. Shouldn't it be the same with fabric? Fabric is tax-free, but clothing is taxable? I'd vote to have the taxes removed from fabric, for sure!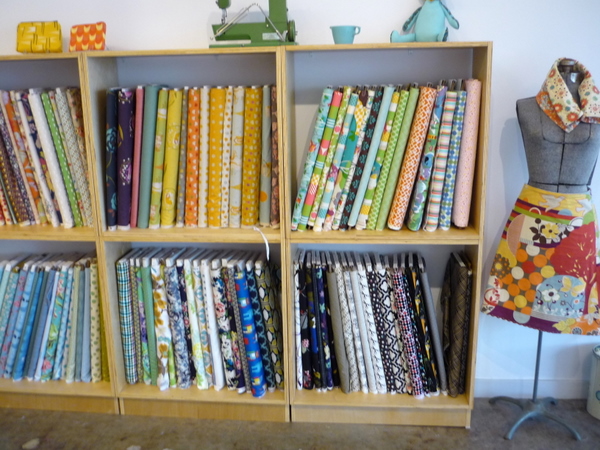 When I was in Boston over the summer, I bought fabric and was thrilled to see no tax on my receipt. You guys are lucky! I can't remember if there was tax when I bought fabric in Hawaii.
One of the coolest parts of reading the comments on my bike post, was seeing how biking is different around the world. Some of you live in amazingly bike-friendly cities, some of you would fear for your life if you started bike commuting!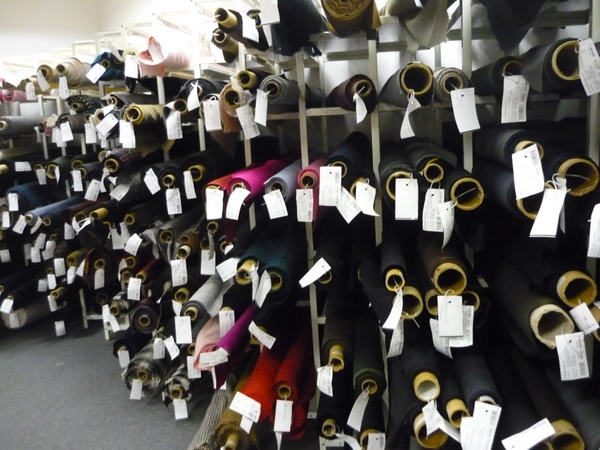 So now I'm wondering what it's like around the world. Is fabric taxed where you live? What percent do you have to pay? If you've moved recently, did you notice whether the taxes on fabric changed from place to place? If fabric was suddenly tax-free, would that encourage you to buy more? I'm curious what it's like for you?
Do you pay tax on fabric? What percent? And, do you even think about tax when you fabric-shop?