So this is an interesting question. I used to think that everything has to get progressively harder or you're not doing enough. You simply must push yourself to progress further, to learn more, to make harder stuff, or you're doing it wrong. (Does anyone else feel like that?)
For example, you start off sewing simple skirts, or aprons, or boxer shorts. As you become more familiar with sewing, the next step is a couple of more involved projects, maybe with a zipper or a button.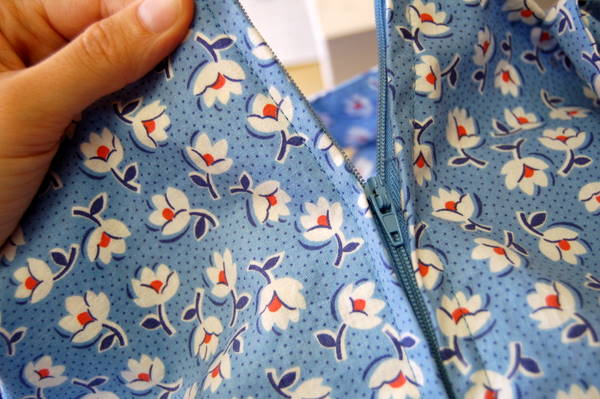 After you master the zipper and the button, the whole world of sewing opens up! You feel ready to tackle dresses, blouses, even simple jackets. Flipping through the pattern catalogues or websites, you recognize darts, pleats, zipper applications, and realize you can do them all! And then you start to learn about fit.
Fit is the one area of sewing that's not really about sewing. It's about how our bodies move in clothes, how to shape our garments around our curves, and how to work with ease. We start to learn if we prefer very fitted clothing (blazers, fitted dresses, slim skirts) or loose fitting clothing (pullover blouses, full skirts, draped styles) and which sewn projects we end up wearing the most.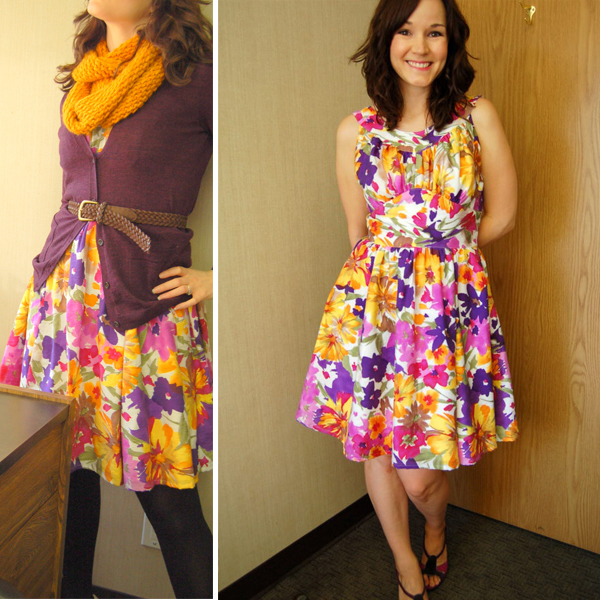 And then – what? Do we have to progress to advanced tailoring techniques, evening wear or challenging fabrics? I find that projects at this level tend to take forever. (Case in point – the wrap coat I likely won't finish until next fall!) And then I think about my life these days, and how little 'fun' sewing time I have. I have the confidence, skills and proper tools to tackle hard projects. But do I want to? Do you want to? It's easy to lose interest when something is taking forever to finish – and often it's progressed well into the next season before we're done. Or we start to lose interest when it's halfway finished, and move on to something newer and more exciting. Especially given how busy our lives are!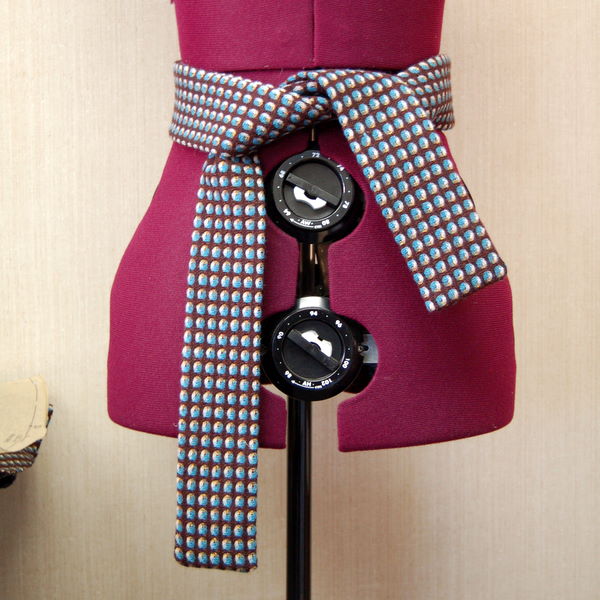 Sometimes the most successful projects are the simplest: a great-fitting knit top, a simple pullover blouse, a jacket that looks more complicated than it is.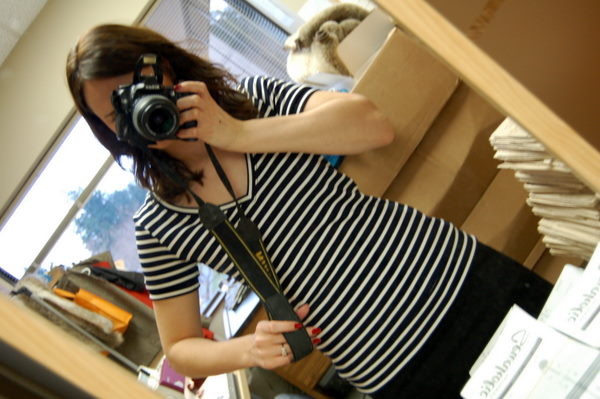 So my question to you is this: how long do you want to spend on a single sewing project? Are you happiest when you can cut, sew and finish a project in a weekend? Or do you enjoy the challenge and slow progression of doing a little bit here, a little bit there on a large-scale project? How much time do you want to devote to each project?
From start to finish on a sewing project, from design idea to wearing it out of the house, when do you want to be done?