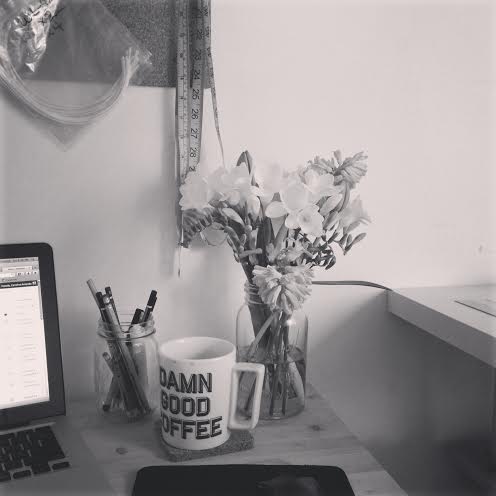 Do you ever feel on the verge of a sewing burnout? I love sewing and making things so much, but sometimes, I just get so busy and overwhelmed that I can't get my thoughts in order and I just end up losing my groove, you know? I've been sewing for myself since adolescence, and working on projects for Sewaholic for over two years (on top of my day job). It gets hectic sometimes, and there is no doubt I thrive during these crazy times. The last couple of months have been especially nuts! Sometimes though, I just need a moment to breathe and regroup.
Recently I've been trying to make an effort to really take little breaks and start traditions that force me to take a step back. I thought I would share some of the ways that work for me, because they really work!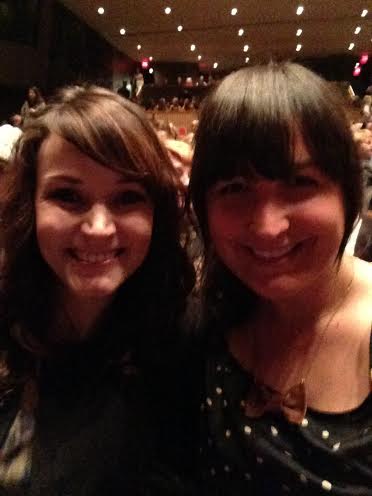 Planning fun activities that are non-sewing related works wonders for me. This past fall, Tasia and I had the chance to go to see a ballet show, it was lovely and so fun! I remember we decided to walk home – it was about a half hour walk and we talked about our goals, exciting plans for the next year, and we bounced tons of ideas off each other. I came home feeling refreshed and inspired.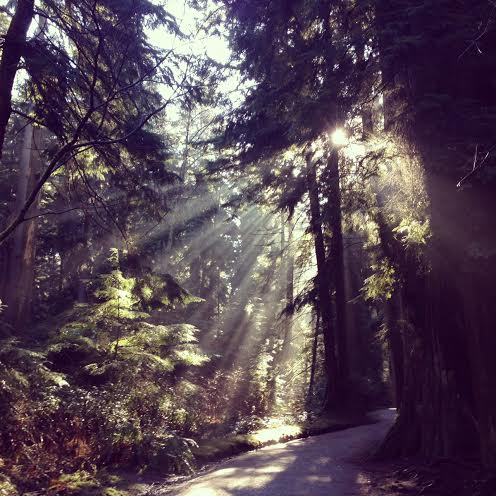 Sometimes, getting out of the house and moving around is all that I need. I love to go for runs in Stanley park, or go to a yoga class. Exercise plays a big role in my energy and happiness. It's not always easy to drag myself away from whatever I am doing to go out and work up a sweat, but I never regret it when I do!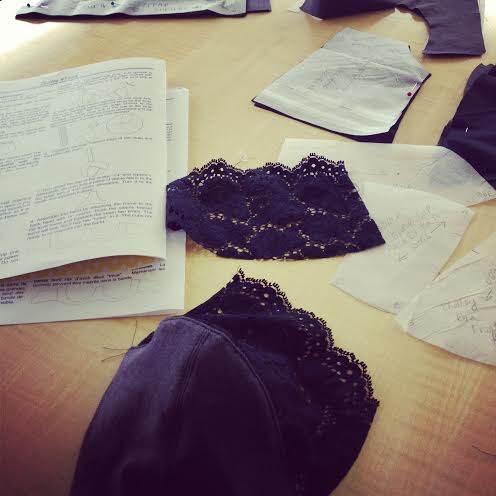 Lately, we have been setting aside time for selfish sewing. Tasia and I are doing what we call "Bra Saturday". One Saturday a month, we meet up at Sewaholic HQ and spend the day working on a new bra. We usually meet in the morning and sew well into the evening. We don't even notice the time! We have been so into lingerie lately, so that's what we've focused on. But we have plans for a quilting day, and just a "sew anything" day this summer. If I didn't set aside this time, I don't think I would sit down and sew something for myself for a long period of time like this, so I have enjoyed these days immensely.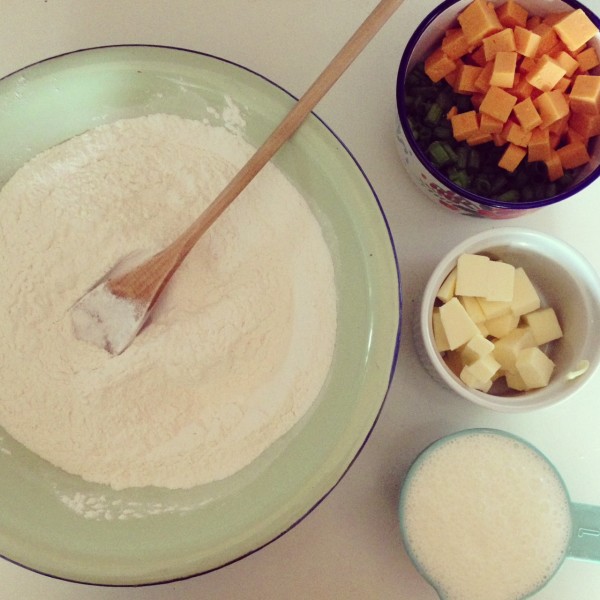 I hate to admit it sometimes, but there is more to life than just sewing, after all. I love reading, gardening, baking, cooking, spending time with my loved ones. When I am feeling like I need a recharge, sometimes it's as simple as carving out some time to enjoy my other hobbies, and the people in my life.
This might be obvious, but as a perfectionist and a bit of a workaholic, I have found that stepping back and taking a breath really helps me to get my thoughts in order and prioritize my goals. I think it's so important to do this once in a while!
Do you have any go-to activities or rituals that help you to recharge and regain your sewing/creative mojo? I would love to hear them!