Hey, everyone! Want to know the last day you can order patterns and have them arrive on time for Christmas? Here's a list of dates below.
Last year I posted the dates and think I will again this year, as it's useful information. (Just in case you were planning to buy patterns for Christmas gifts, or wanted to sew during the holidays.) Maybe you have some time off and plan to sew up a storm.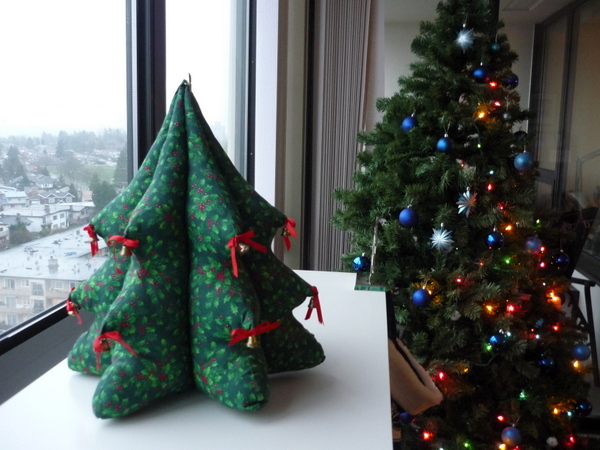 Remember, if you are outside of Canada, add a little bit extra time to cross the border in case of Customs delays. (They rarely happen but it's good to be prepared.)
Last day to order for delivery before Christmas:
Within the Vancouver/Lower Mainland Area: December 16
Within British Columbia: December 13
Within Canada: December 13
To the United States: December 10
To Europe, Asia, Australia, New Zealand, Caribbean, and the Middle East: November 29
To Africa, South America and Central America: November 19
Personally, I would add a couple of days to a week to these dates just to be extra sure. We ship orders weekdays within 3 business days from when the order was placed, which I've incorporated into the dates above.
Please let me know if you have any questions about holiday order shipping! Between Christmas and New Year's Day, orders will ship once a week as I am planning to take a little time off. Service might be a little slower due to Christmas backlog at the post office as well. If you're concerned about timing, order well in advance.
Don't forget: we also offer Sewaholic Patterns gift certificates for a great last-minute gift!
Have a wonderful weekend, everyone!