Hey, everyone! It's my birthday tomorrow. I'll be thirty-two years old. I'm loving being in my thirties, I feel happier than when I was in my twenties, I'm more confident, and I'm certainly enjoying life more than ever!
It's been a tradition for the last two years to run a birthday sale, and it's always great fun! So I thought we'd do it again this year. 
This time, I'm offering a huge discount of 32% off all sewing patterns. Simply use this discount code – NBG537O17H – for a nice big 32% off!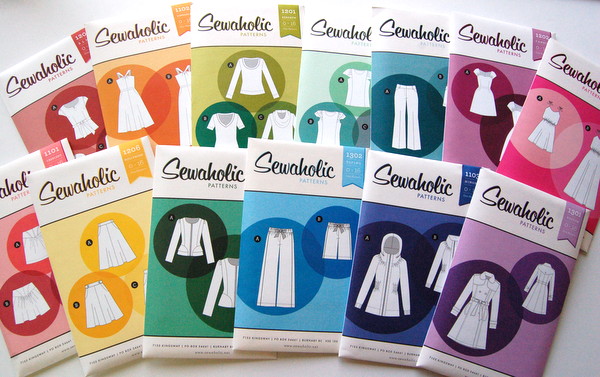 Because my birthday falls on a weekend, the sale will run from today until midnight on February 22nd, Pacific Time.  Happy shopping, everyone!
The fine print: Promo code is valid worldwide on regular retail orders placed through sewaholicpatterns.com only. Promo code can only be used once, and expires at midnight Pacific Time on February 22nd. Sale does not apply to previously placed orders . All patterns are included in this promotion. All sales are final.
PS. Want to be the first to hear of future sales and special offers? Sign up to the Sewaholic Patterns mailing list and stay in the loop! Have a great weekend, everyone!