Since Sewaholic Patterns launched in 2010, we've released 28 patterns! We thought it would be fun to feature some old favourites on the blog, for a bit of sewing inspiration.  Today we're throwing it way back to our Alma Blouse!
The Alma is a semi-fitted, feminine blouse with three sleeve options and three neckline options. That's nine possible variations! That means there is tons of room to customize this blouse to your style or mood, as you'll see in the versions below.
Here are some much-loved versions from over the years.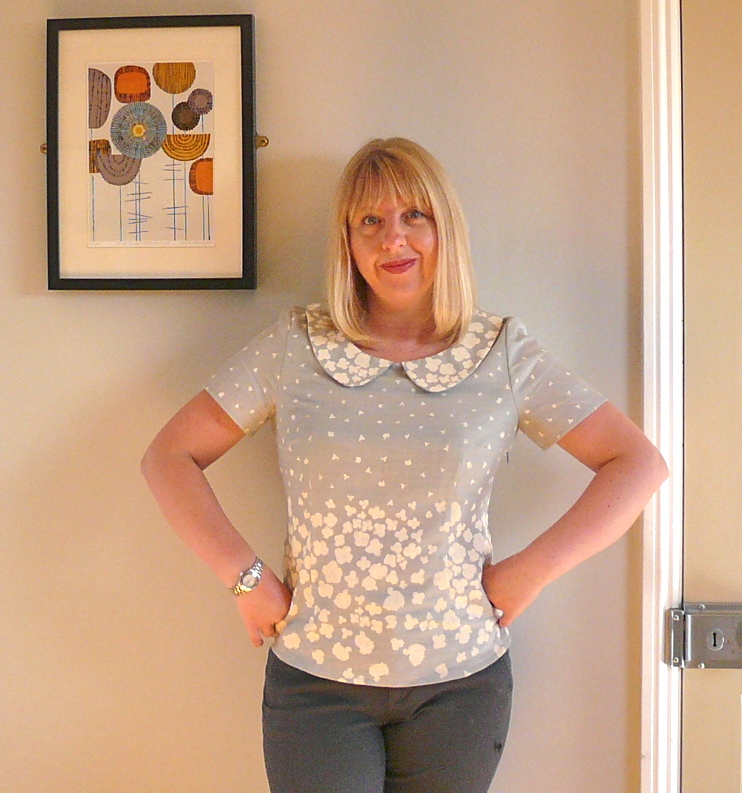 A Peaceful Cooing Alma by Handmade Jane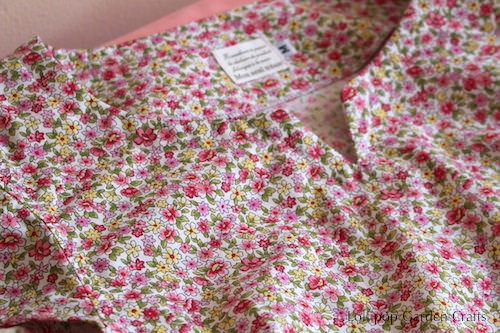 What a beautiful detail shot of this sweet Alma by Lollipop Garden Crafts.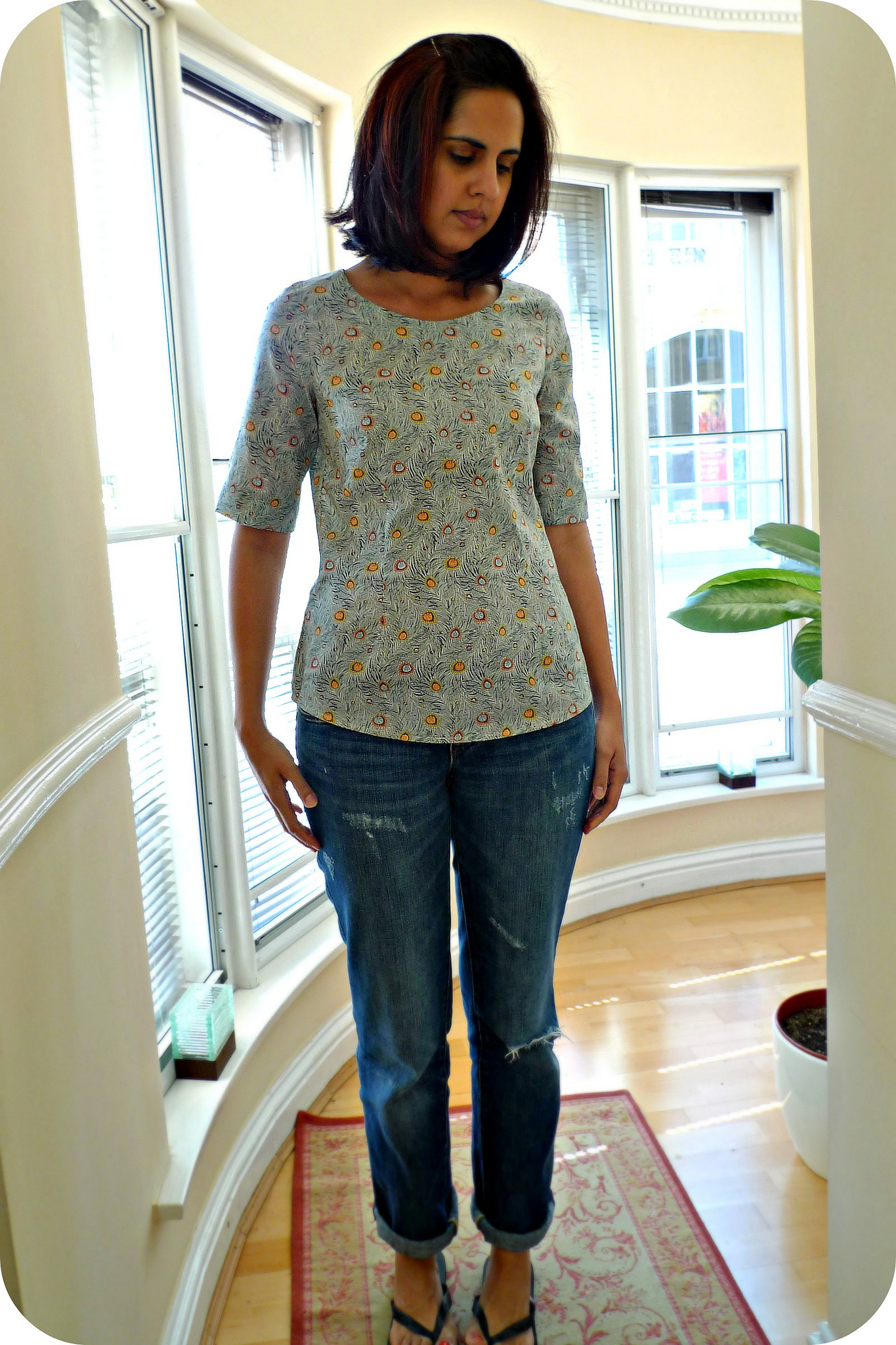 I really like the casual styling on this one by Shivani at Pinny Pin Pin (who now has a new blog: Ohh Yellow!)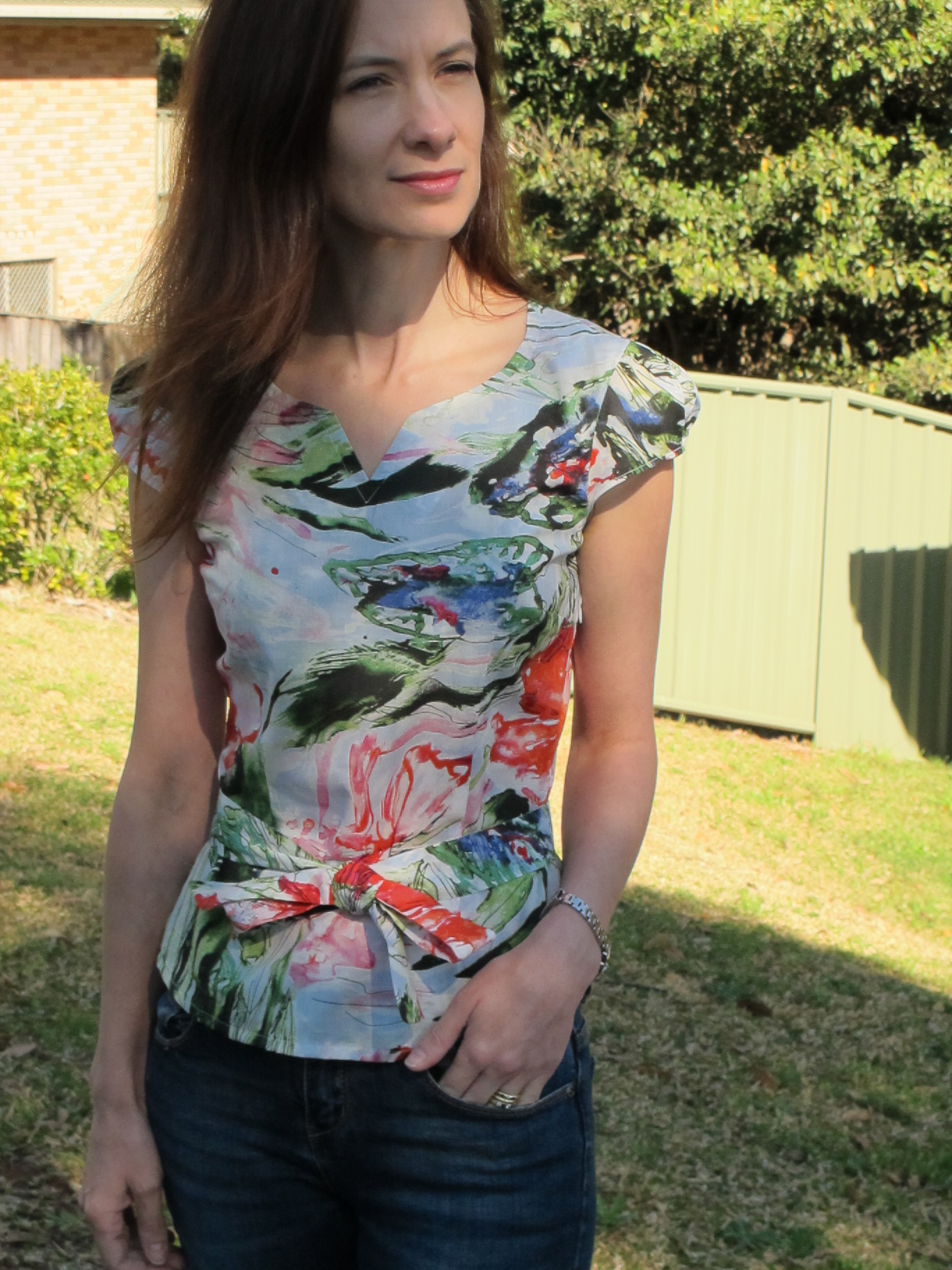 A Sewaholic Alma in Print by Sew Busy Lizzy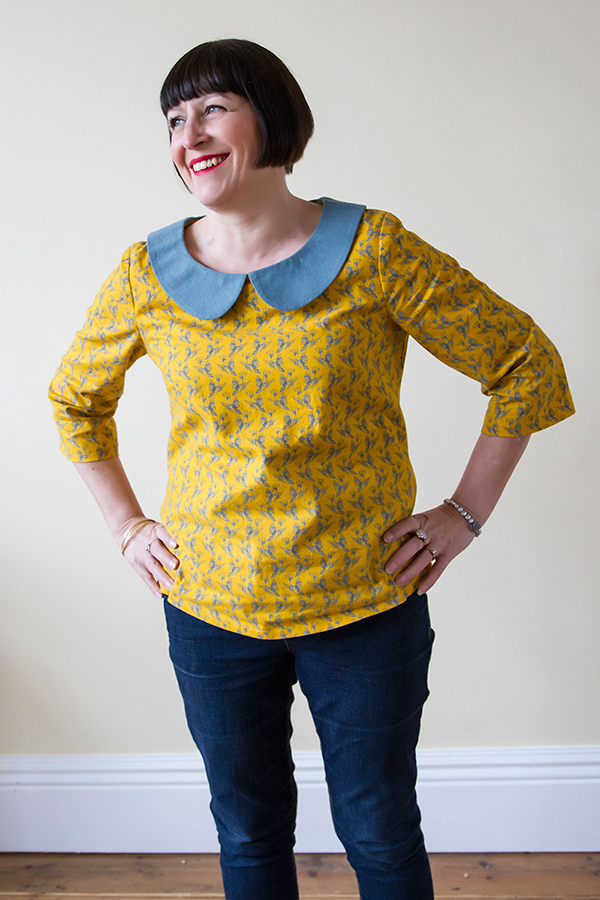 Jo reviewed our Alma on the Guthrie & Ghani blog!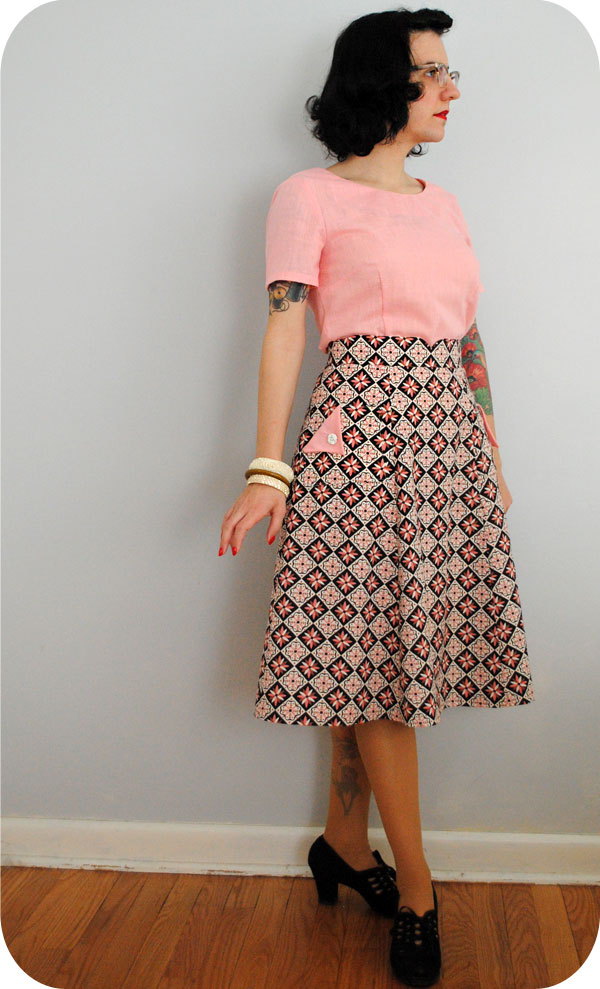 I love Tasha's simple collarless version on her blog By Gum, by Golly.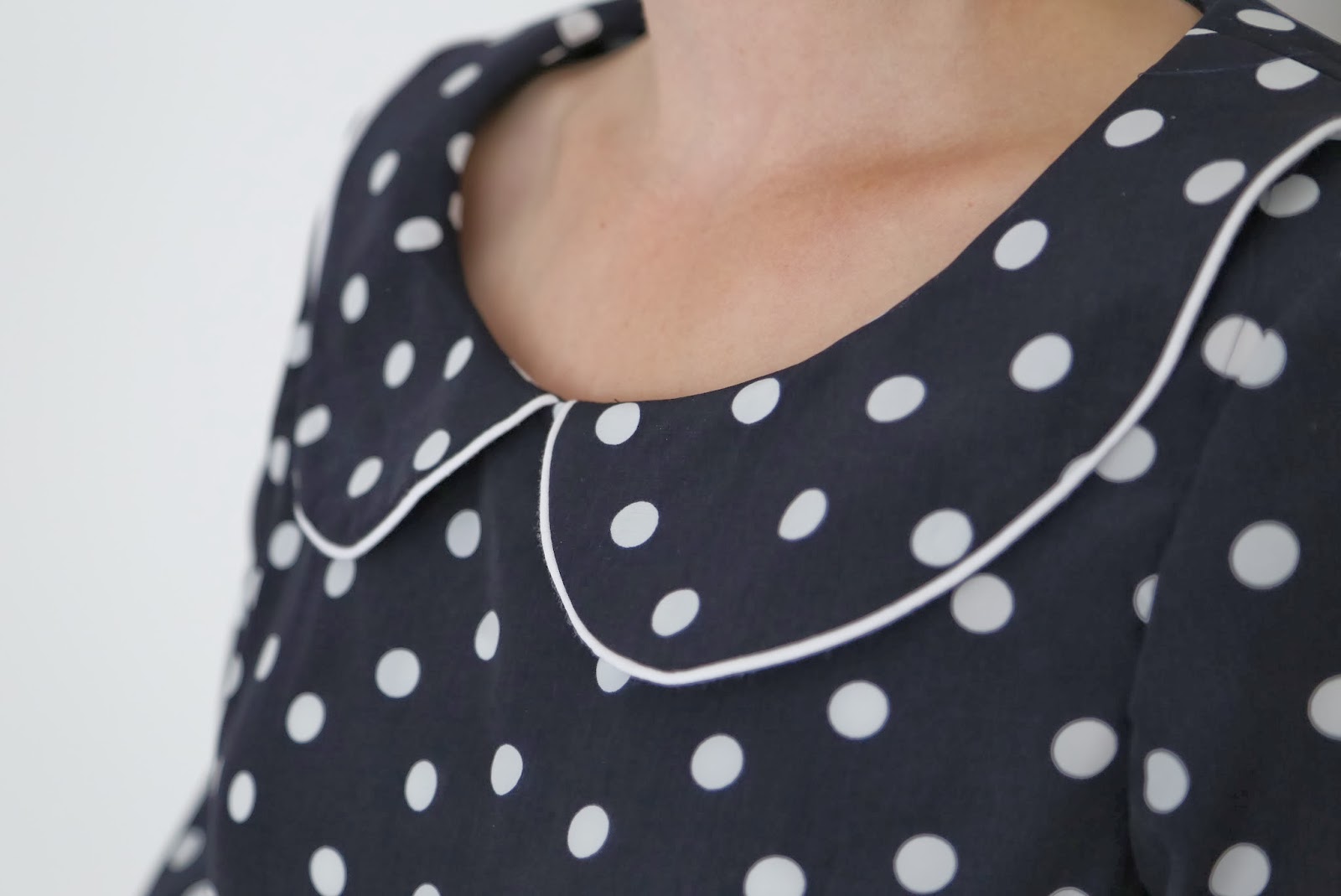 A great version with piping in the collar from the German blog Lille Yul.
I really love seeing how sewists interpret the style of the Alma blouse.. It can go a lot of ways! Sweet, vintage, modern, or even casual and relaxed.
The Alma blouse printed pattern is already on sale in the shop, but we want to give you an extra discount! Take 20% the Alma blouse pattern (both the PDF and printed version) with the code 'ALMA202016'. You can use this code until the end of the month!
Fine print: Sale ends January 31, 2016 at 11:59pm. Applies to printed paper patterns and PDF patterns. Discount cannot be applied to past orders or orders currently in the system. All sales are final.