What's a crosswise fold layout? All it means is that you're folding the fabric width-wise instead of lengthwise. Instead of folding your fabric selvedges together forming a long narrow fold, you're folding your fabric raw-edges together, forming a wider, shorter piece.
Why would you need to use a crosswise fold layout?
When you're using really narrow fabric
When you have very large pattern pieces
When the fabric cutting layout asks you to
It's easy to do! It helps if you have a large table or cutting surface. My cutting surface has actually gotten smaller since I moved to the office, that's the only thing that's hard to do here. I can either cut on my desk, or put the sewing machines away and use their table, which is what I've been doing most often.
First, straighten the edges of your fabric.
Next, fold the newly-straightened ends together, forming a big loop of fabric. The selvages should be meeting on both sides of this fabric loop, there should be two raw edges at one side, and a crosswise fold at the other end.
I tried to take photos of this in action, but they weren't clear at all! So I made a mini demonstration with a small piece of fabric.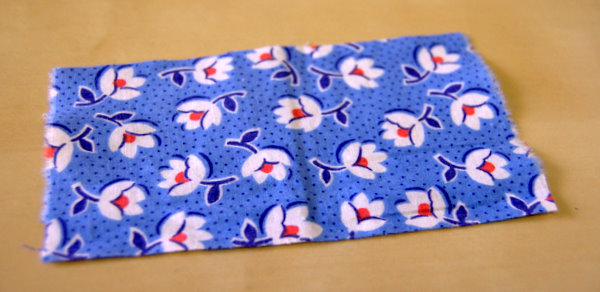 Here's a regular folded piece of fabric, selvedges together: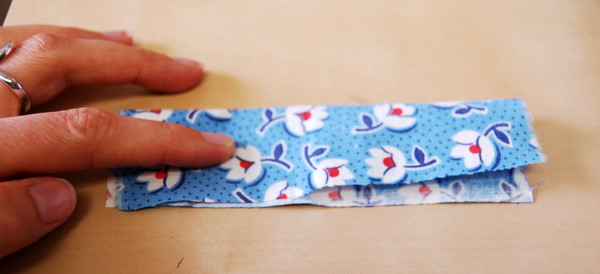 And here's the same piece of fabric, folded crosswise with the raw edges together: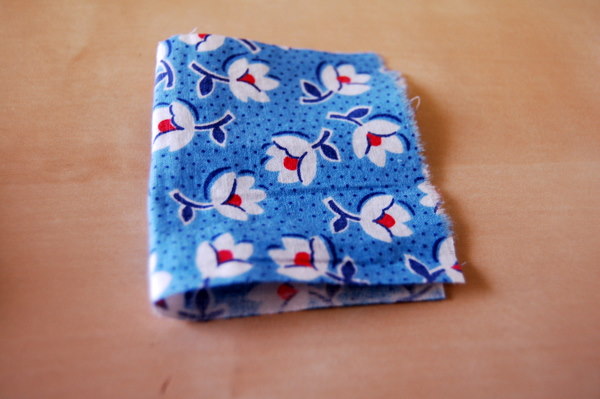 Makes sense, right? See how the dimensions change from long-and-skinny to short-and-wide? Easy!
Sometimes you'll want to turn the bottom layer of fabric, so it runs the same way as the top layer. Right now, our top layer is going one direction, and the bottom layer is going the other direction. This would be really obvious if you had a one-way design, like people. All of their heads would be one way and their feet the other way – and reversed on the bottom layer!
It's easy to fix that, though. Simply cut the crosswise fold, and turn the top layer 180 degrees so it's going the same direction as the bottom layer.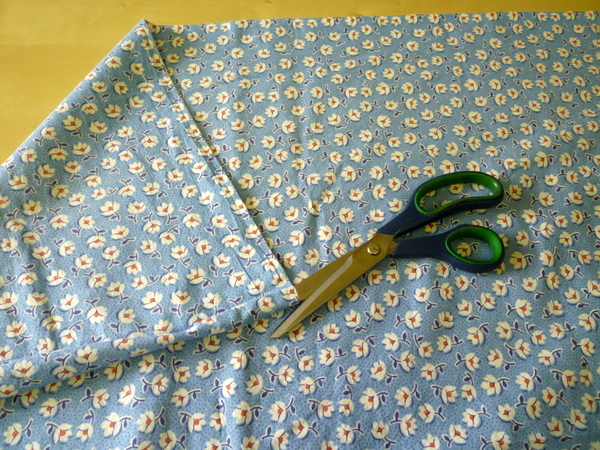 I didn't do that for the Lonsdale Dress cutting layouts, because this dress is not suitable for one-way designs. They simply eat up too much fabric!
Of course, rules are made to be broken, so if you want to use a one-way printed fabric, go for it! I'd suggest bringing the pattern pieces to the fabric store and making a quick layout on your chosen fabric to determine how much extra to buy.
Any other questions on cutting with a crosswise fold layout? Leave a comment below!