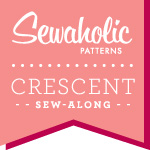 Hey everyone! Remember your suggestion about using a solid fabric for the next Sew-Along, so you can see the construction steps better? Well, I heard you!
I've picked a fabric that has a distinct right and wrong side, that's (mostly) solid coloured, and that isn't shiny. You'll be able to follow along with the sewing steps easily, without being distracted by shiny, busy prints!
Need to catch up? We're still in the preparation stage of the Sew-Along, so there's lots of time to join in the fun!
Here's my fabric selection for the Sew-Along: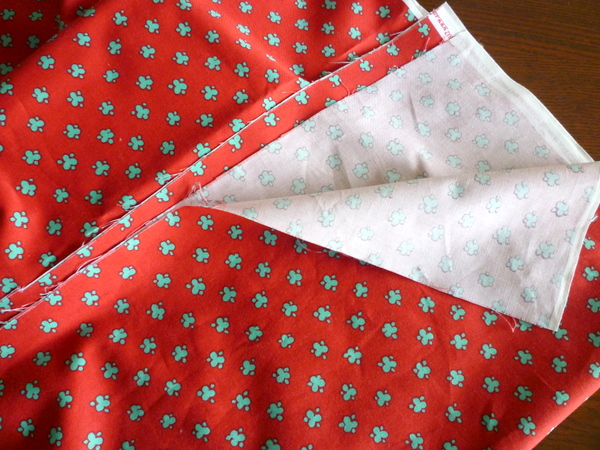 It's 100% cotton, and I love the fun red print. The price was right, too, at $4.98/metre!
It photographs easily, which will be great for the Sew-Along steps. Red and turquoise look great together!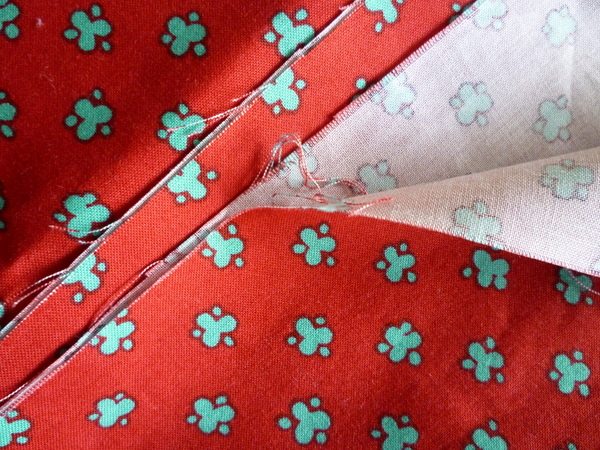 Want to know more about the fabric? Here's a shot of the selvage.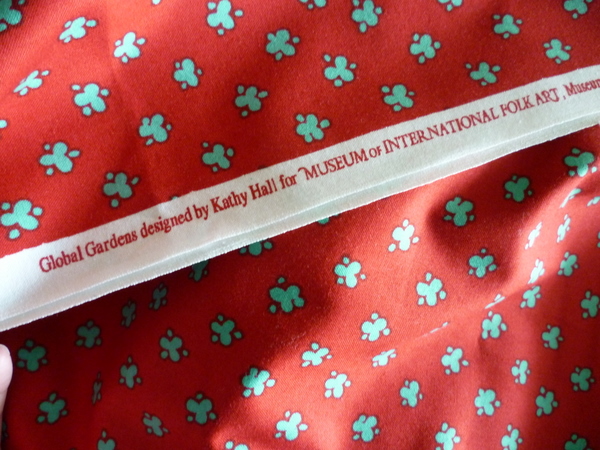 I'm really happy with my fabric choice. It's so fun!
Whenever I get into a fabric store, I'm instantly drawn to the prints and bright colours. I can totally see myself wearing this skirt. With a navy-and-white striped tee, for a casual weekend look. Or a soft turquoise ruffled Pendrell blouse? And when in doubt, a basic white tee is fresh and crisp for summer!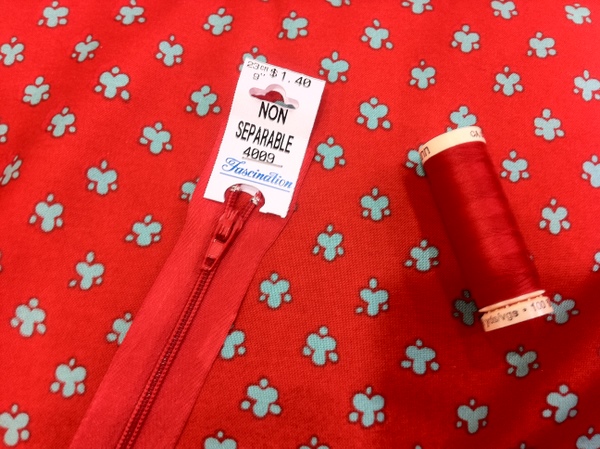 You know you've made the right call, when you're planning outfits already! (And how cute will it look on my bike?!)
Do you like my fabric choice? Think it will be easy to follow the Sew-Along with this fabric? What would you pair a bright red skirt with?