Happy Friday, everyone! Today I get to announce the winner of the Craftsy Class giveaway of Sewing Fashion Knits, where the lucky winner will learn to become a master at sewing with knits.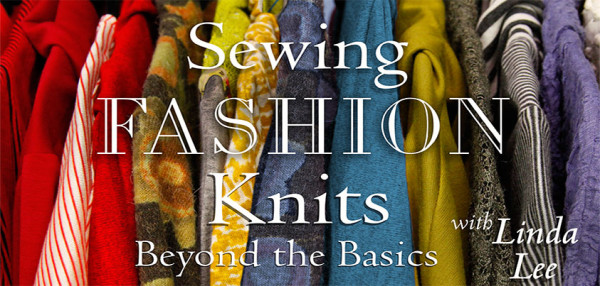 Out of an astonishing 944 entries, picked by random number, the winner is…
#436, Natalie Woods!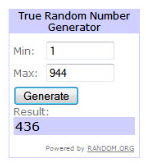 Congratulations Natalie, I hope you learn a lot and enjoy the class! I will send you an email with the link to redeem your free class shortly.
For everyone else, Craftsy has generously offered a 50% discount on this class! Isn't that something?! To take advantage of this wonderful offer, click here to access the special Sewaholic-reader discount page.
I have a really exciting post coming up next week: Caroline's first ever post on the Sewaholic blog! We even have it set up so you'll see Caroline's name as the author right below the post title, and if you click on her name, you can find all posts by Caroline. I'm thrilled to have her contributing to the blog and I hope you enjoy her posts!
Have a good weekend, everyone!