Remember my Chantilly dress? If you missed it, Sarai from Colette Patterns swapped patterns with me over the summer, her Chantilly dress for my Lonsdale dress. She recently posted photos of her finished Lonsdale dress, and it's stunning!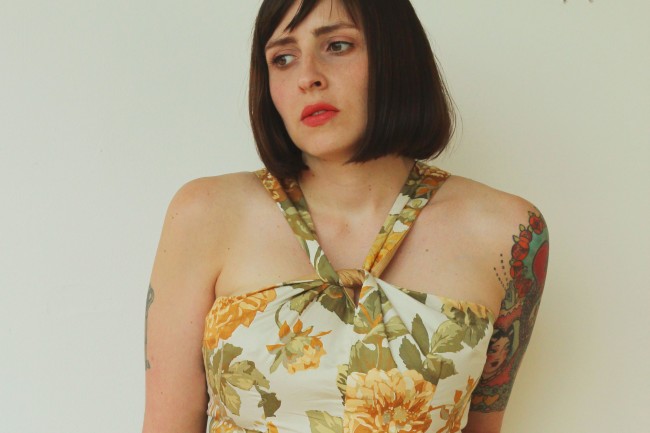 Click the image above, or click here to check out more photos. (Talk about taking a summer pattern and making it perfect for fall!) I'm guessing that many of you have already seen this, if you follow the Colette Patterns blog (now called the Coletterie). If you haven't, take a look!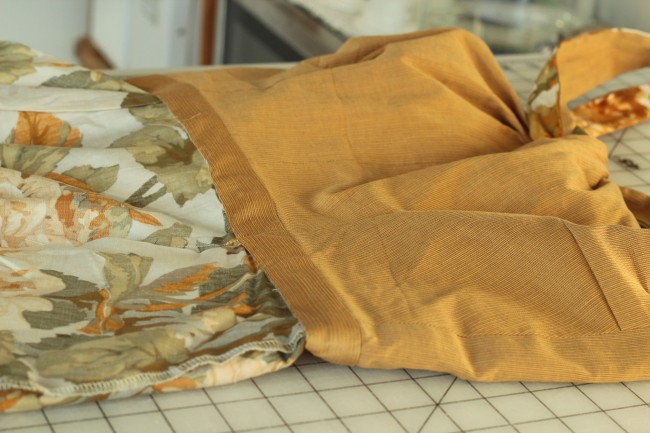 She put her own touches on the pattern, by narrowing the skirt and cutting it on the fold. Oh, and she used a different colour fabric for the bodice lining, and it looks fantastic! I wondered what it would look like back at the beginning of the sew-along and now we know!
Things are super busy here as I'm finalizing the next pattern – exciting!
Which means this is a good time to remind you of the Sewaholic Patterns mailing list – you want to be on it, if you're not already! You'll be the first to preview new patterns, and to get advance notice of sales and special offers. No spam, your email is kept private and the only mail you get is sent by me personally. Sign up here!