Hey everyone! Good news for me and everyone else who ships items by mail – Canada Post is now back to work. Orders can be shipped anywhere in the world again, yay!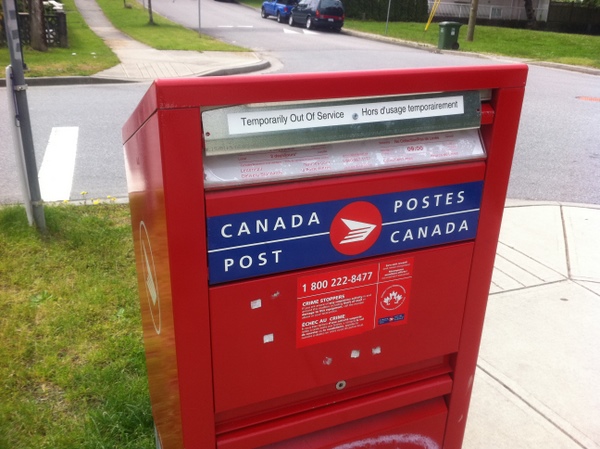 While I don't intend to start a debate on unions, lockouts, back-to-work legislation or anything of the sort, I did want to let you know that shipping and order processing is completely back to normal. Great news for the upcoming pattern release, as well as regular orders! I'll catch up on order packing and shipping this afternoon, and while orders may take a little longer to arrive, at least things are moving again.
Thanks for your patience and understanding during the postal strike and lockout!